Groundswell Launches 2x Faster with Ledgers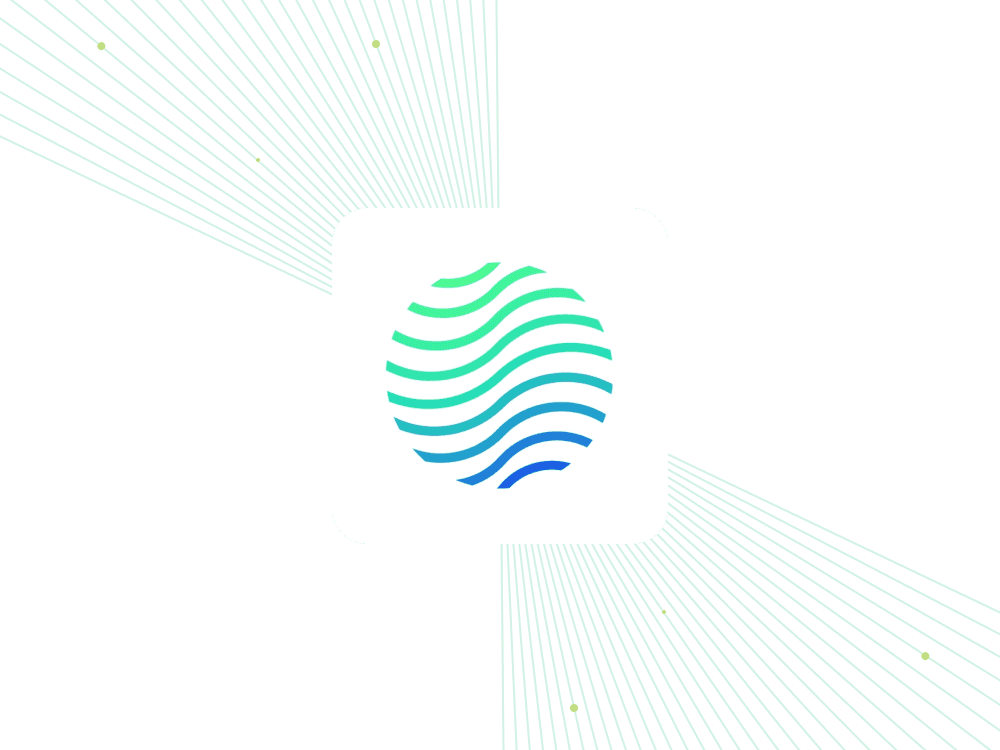 2.5 months
of engineering work saved before launch
Thousands
of transactions logged a year in a unified source of truth

Groundswell is a decentralized corporate giving platform. They partner with corporates to match employees' charitable dollars to their donor advised funds. Groundswell uses Modern Treasury to automate ACH and wire transfers and centralize their financial data in a single source of truth. Our partnership reduced their time to go-live by half.
About Groundswell
Groundswell is an innovative corporate giving platform aiming to democratize philanthropy to the masses. They allow corporations to gift and match their employee's charitable dollars to their donor advised funds. Similar to a 401(k), Groundswell's product keeps track of employee's choice for charity and donation amount, withdraws money from payroll processes, applies employee matching, and routes it out to the charities of choice.
In order to launch their product Groundswell needed to enable programmatic payment initiation and reconciliation with a bank partner and build a central ledger database that would log transactions (such as employee contributions) and track balances (such as the total donated to a given nonprofit) as needed by the platform. Modern Treasury became a solution partner in each of these use cases.
Payment Needs
CTO Karan Keswani and Engineer Joshua Shuster needed to create the backbone of their application, centralizing data from balances and transactions in one place and building a connective API layer with their bank. As a fast-growing startup, it was important for Groundswell to build for scale: their application needed to be able to track thousands of employee spending accounts. They also need to log each transaction as it happens in a central database that integrates with their other internal tools, apply appropriate employer matching, and route payouts accordingly.
To build this solution, the Groundswell team needed to choose between building in-house or buying from an external vendor. One of their employees had experience building in house before at a prior company. In that experience, they had built a single-entry system which quickly proved itself too cumbersome to maintain at scale. It was highly opinionated and overfitted to their business logic, not immutable, and without a built-in system of checks and balances.
To compensate for that, this employee built a second ledger at this prior company—double-entry this time—though still similarly opinionated. That also proved to be a big challenge in two aspects: ensuring proper handling of double-entry accounting and creating a set of database constraints that would scale this new schema easily.
Based on this prior experience, the Groundswell team knew that building a ledger was—while important —undifferentiated work: it prevented customer issues down the line, but it did not alter their customer experience today. In addition to that, buying an off-the-shelf ledger was simply faster:
The team at Groundswell also evaluated other options in the space. "Looking at the competitors, things were primitive and their implementation and support wasn't there, documentation wasn't there," says Shuster.
Finally they settled on two Modern Treasury products: Payments, our bank connectivity and payment initiation API, and Ledgers, our high-volume transaction database. Together, they act as the consolidation and automation layer that consolidates the data Groundswell needs to run their product.
With Modern Treasury Ledgers as their underlying database for balances and transactions, weaved into their application data flows, they were able to focus on what mattered from day one: their product.
How Modern Treasury Helped
The team's prior experience designing a transaction database lacked the implementation of best practices such as . The engineering team quickly realized building a good ledger to power their system would entail building a set of constraints in their ledger that adopt the basic accounting principles.
"Understanding the right ledgering approach was the hardest problem. We didn't have anyone with accounting expertise, so it was a bit of a daunting task," says Shuster. After workshopping with Modern Treasury, Groundswell created transaction handling logic that translated business events into double-entry transactions in the ledger. This led to a fast implementation cycle, where they were able to reduce their total build time in half.
With Modern Treasury the Groundswell team was able to:

Power their gifting and matching programs as desired. At the core, this is where Modern Treasury provides the most value: enabling Groundwell to power their use case as designed, without compromise. The flexibility of the Modern Treasury platform means they use the API as building blocks and design against their ideal state from day one.

Dissociate ledgering schemas from underlying fund structures. With Ledgers, Groundswell can abstract business events in a flexible data schema divorced from their underlying bank account setup (FBO accounts, transit accounts, etc.). That simplifies ledger design and gives Groundswell the flexibility to create a schema that reflects the evolution of their use case. Having the ledger schema untied from the core banking setup also helps abstract away some of the idiosyncrasies of the banking system and track what matters: balances and transactions.

Future proof bank migrations and changes in underlying infra providers. With their data schema divorced from the underlying bank partner, Groundswell is able to swap in future banking partners if needed. The additional level of abstraction gives them confidence they can keep their data infrastructure flexible.
What's Next for Groundswell
A ledger database is a core element of how Groundswell expects to scale in the future. In 2023, they expect to more than double their footprint and expand with enterprise customers. Groundswell will also continue to add adjacent platforms and will continue to integrate data from other payment stack providers, further proving the need for a central source of truth.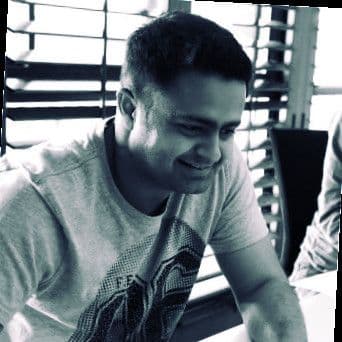 Reach out to our team to learn more about Modern Treasury.
Talk to us
Subscribe to Journal updates
Discover product features and get primers on the payments industry.
Subscribe

→
---
---