Webinar
Watch Goldman Sachs, Nacha, and Modern Treasury discuss the future of embedded payments.Watch the webinar.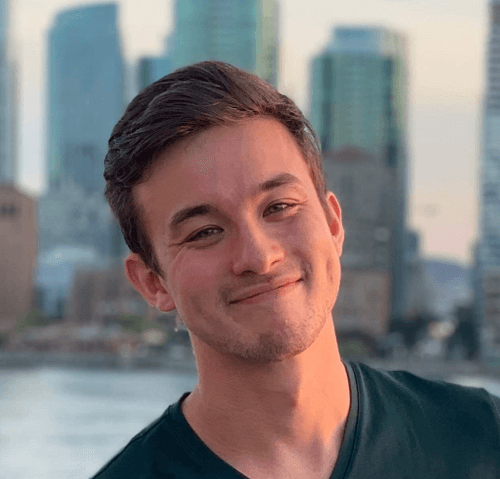 Modern Treasury has now added support for customers of Silvergate Bank. Utilizing Silvergate's technology platform, Modern Treasury can support the origination of ACH credits, ACH debits, and wire transfers. Modern Treasury can also pull customer balances and transactions in real time. In the near future, we will be adding support for the Silvergate Exchange Network (SEN), which is used for instant transfers between bank accounts held at Silvergate.
See more on ACH timings here.