Webinar
Join us for a live discussion on recent bank failures and the importance of resilient payment systems.Learn more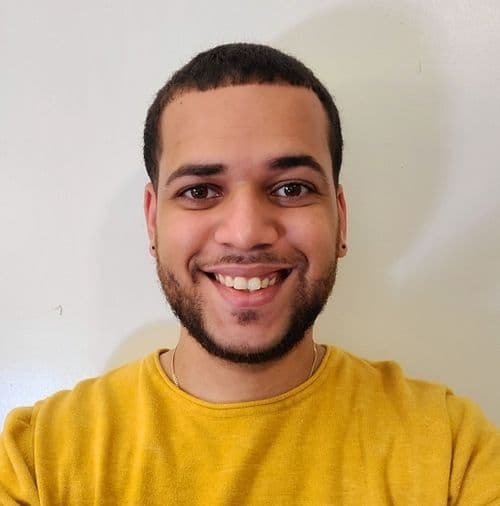 We're thrilled to expand our integration with Signature Bank to support incoming and outgoing ACH payments. Starting today, all companies that work with the Signature Bank can send money programmatically across ACH and Wire using Modern Treasury's API.
Additionally, as with all banks, Modern Treasury will also pull previous-day payment information, so clients can monitor balances and transactions within the web application or via the API.
We're excited to welcome additional Signature Bank clients to the platform. To learn more, please visit our API docs or send us a note.