Accounting for Developers
A developer-focused crash course in basic accounting principles and a guide to building best-in-class money movement products. Written by industry experts and available now, for free.
The foundations of accounting
Debits, credits, double-entry accounting and more. The perfect companion for developers looking to understand the basics before building.
Building a Venmo clone
Apply your knowledge of the fundamentals and learn how to build a peer-to-peer payments application similar to Venmo.
Engineering a lending marketplace
Go one step deeper and learn how a double-entry ledger can be used to power an entire lending marketplace product.
About the Author
Lucas Rocha works closely to the Ledgers and Compliance products at Modern Treasury. Before MT he spent four years as a VC investing in early stage software companies. He holds an MBA from Harvard Business School.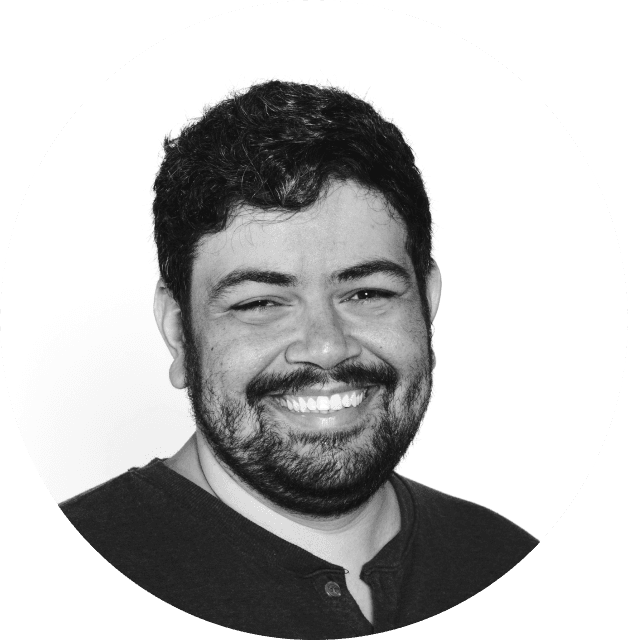 Learn more about Modern Treasury
Our solutions for ledgers, payments, and compliance are trusted by some of today's biggest and most ambitious companies. Reach out to our team to learn how Modern Treasury can help.