Webinar
Watch Goldman Sachs, Nacha, and Modern Treasury discuss the future of embedded payments.Watch the webinar.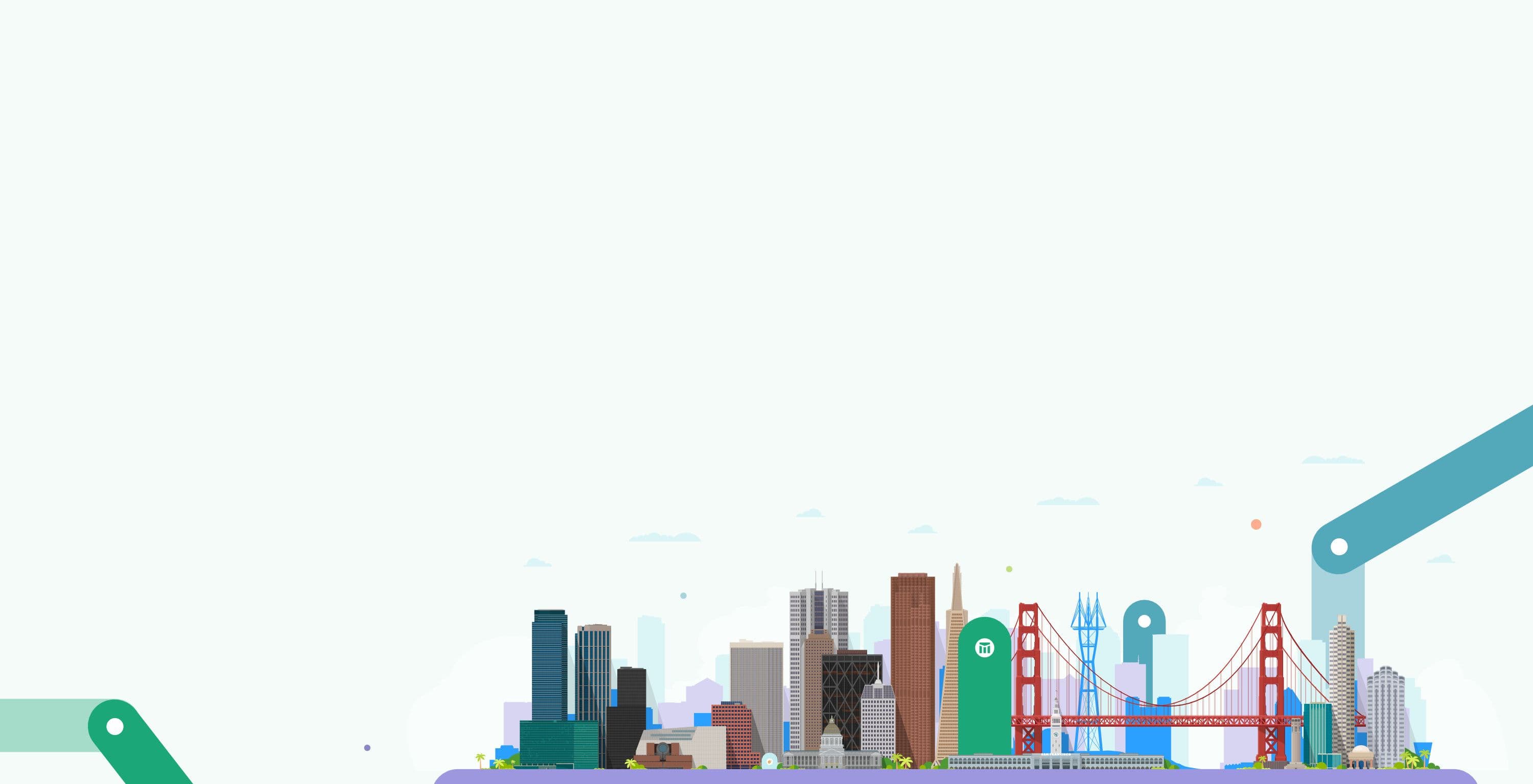 Move money with confidence with Modern Treasury.
Our payment operations software is transforming the way teams move and track money so they can create high-growth businesses rooted in financial transparency.
Our Story
Building for scale together
Dimitri, Matt, and Sam met at Kiavi, formerly LendingHome, where they were responsible for the payment operations system. They realized there was an opportunity to bring a better, scalable solution to the thousands of companies dealing with dated and often under-supported payment operations processes.
Powering payment operations
In the US, $750T+ is moved yearly via bank rails such as ACH and wire. With the breadth of this opportunity in mind, Dimitri, Matt, and Sam founded Modern Treasury and completed Y Combinator in 2018. Today, the company has grown to serve the economy's most important sectors, from real estate and healthcare to education and financial services.
Our Values
We strive to become one of the best companies in the world by:
Helping our customers build their own best companies.
We build products to support our customers' goals. We deliver on time and provide exceptional service. We aspire to do things right the first time, and if something goes wrong, we rectify it.
Creating the conditions for personal and professional growth.
We design our work environment to be uplifting and enriching, a place to engage in meaningful work, constantly learn, and pursue our long-term career journeys. Together, we create a space of psychological safety. We embrace diversity of thought, respectful debate, and intellectual curiosity.
Making decisions for longevity.
We focus on profitability, which protects our employees' livelihoods and ensures our continued ability to serve customers. We do so with decency, dignity, and truthfulness, earning us the right and privilege to remain in business.
We will sometimes fall short, but we are unapologetic about striving. We commit to the never-ending work it takes to build one of the world's best companies.