Webinar
Join us for a live discussion on recent bank failures and the importance of resilient payment systems.Learn more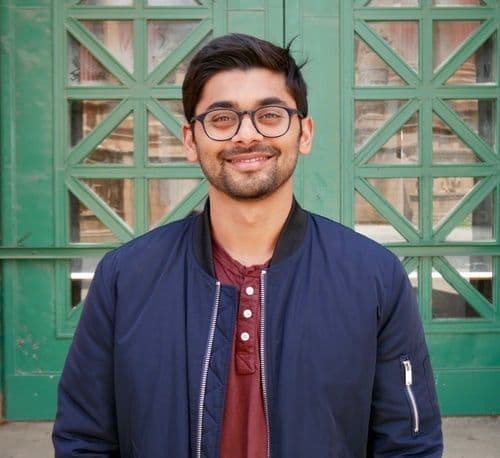 Modern Treasury is a payment operations platform. We help businesses manage the entire payments lifecycle from initiation to reconciliation, and the key is that our software integrates directly with banks. This type of bank connection requires two things: a corporate account and direct transmission.
Last week, we announced support for self-serve sign up. When signing up, customers can now pick between three options for bank connection: Instant Bank Partners, Supported Bank Partners and Custom Bank Partners.
The banking relationship that works for a public company may not work for a startup, and over the last couple years many have asked us which bank they should use with Modern Treasury. Different banks focus on serving companies of different sizes, industries, and geographies. That's why we wanted to highlight the differences between each bank connection type to help our customers pick the best option for them.
Instant Bank Partner
The first option is an Instant Bank Partner such as bnk.dev. Selecting this option means you would open a new corporate bank account with direct transmission capabilities at this partner bank. This is the best option if you want to get started prototyping or managing payments as quickly as possible.
For startups or product teams at a fast-moving company, the timeline and requirements to get direct transmission on an account can make it prohibitive to build the payments experience they want. So we're excited about this new program as it opens up our product to a wider audience.
An Instant Bank Partner is not a good option if you would like to use other banking products and services alongside payments. Examples of other bank products are debt, credit facilities, and investing accounts.
Supported Bank Partner
The second option is to pick a supported bank. These are banks Modern Treasury already integrates with, and is the best option if you already have a corporate banking relationship.
If your accounts are set up and already underwritten for direct transmission, connection to Modern Treasury will take a day to a couple of weeks (the timeline varies based on the bank's core system.) If you do not have direct transmission permissions on your accounts, the process will take longer as the bank underwrites you for various payment types, after which we can begin connection.
Supported Banks are also a good option if you would like to start a banking relationship with one of these banks. Again, this option takes longer, and Modern Treasury steps in once you have a bank account established and direct transmission enabled on those accounts.A supported bank is not a good option if you would like to get started immediately.
Custom Bank Partner
The third option is to have Modern Treasury integrate your bank if it's not yet supported. This option is only available to enterprise customers and not all banks are eligible. Please contact our team to learn more.
This is a common option for our clients that use Modern Treasury to manage payments across many banking relationships.
How to Choose
When decided which bank account to use for money movement, your team should evaluate what's most important to the project:
Are you testing something out, in which case speed is most important?
Are you integrating with payment flows that are already running, in which case integrations are most important?
Are you streamlining complex payment operations, and are you already running with many banks, in which case bank coverage is most important?
Depending how you answer these questions, it will be easier to answer which banking partner is best for you.
Conclusion
As always, we're here to help and talk to you about the best path forward, which bank to choose, and how to get started. Sign up now or send us a note.