Webinar
Modern Treasury, Parafin, and JP Morgan discuss the transformational potential of instant bank payments.Watch the webinar
Payments
One API for bank payments globally
Send, receive, and reconcile payments over any payment method including ACH, wires, and RTP on a single platform.
Automate payments from initiation to reconciliation
Build custom payment flows
Our REST APIs make it easy to set up payment initiation flows tailored to your product.
Full visibility into returns
Track returned payments in real time using webhooks, and link them to the original payment automatically.
Easy one-time payments
The web app helps finance teams initiate one-off payments with payment order templates, scheduling, and CSV uploads.
Live payment status updates
Webhooks and email notifications provide complete visibility into all payments, returns, and reversals.
Bank Connectivity
Direct integrations to move money faster
Centralize and automate payments across banks, payment methods, and currencies with out of the box integrations.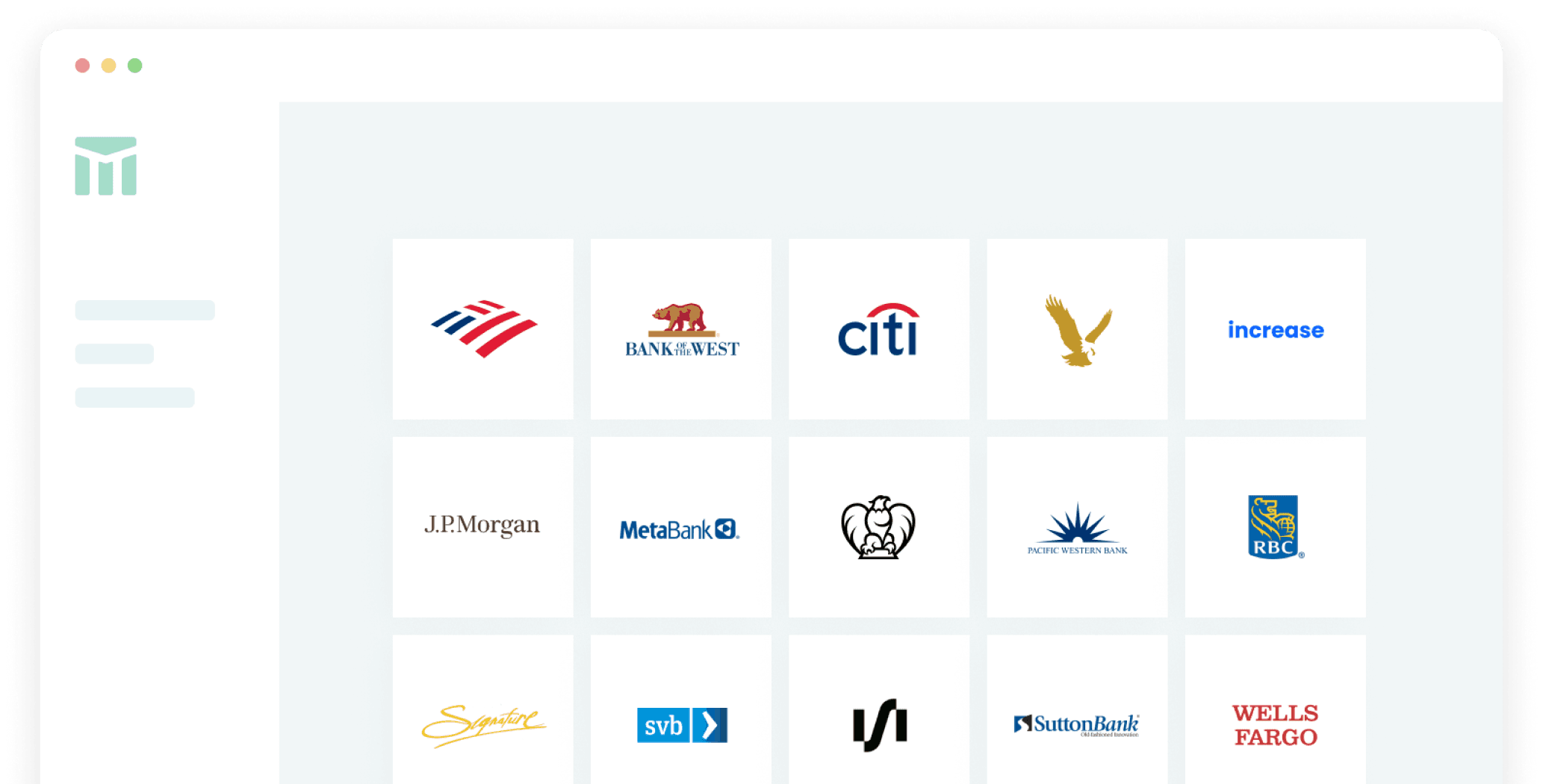 How it works
2. Set up your bank accounts, payment methods and counterparties.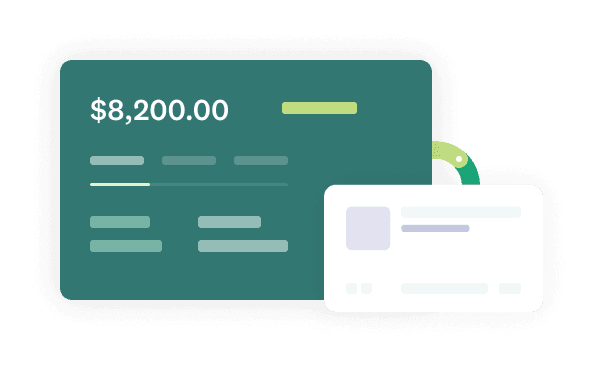 3. Initiate payments to debit or credit counterparties and set up alerts for incoming payments.
Automatic Reconciliation
Instant, automatic cash reconciliation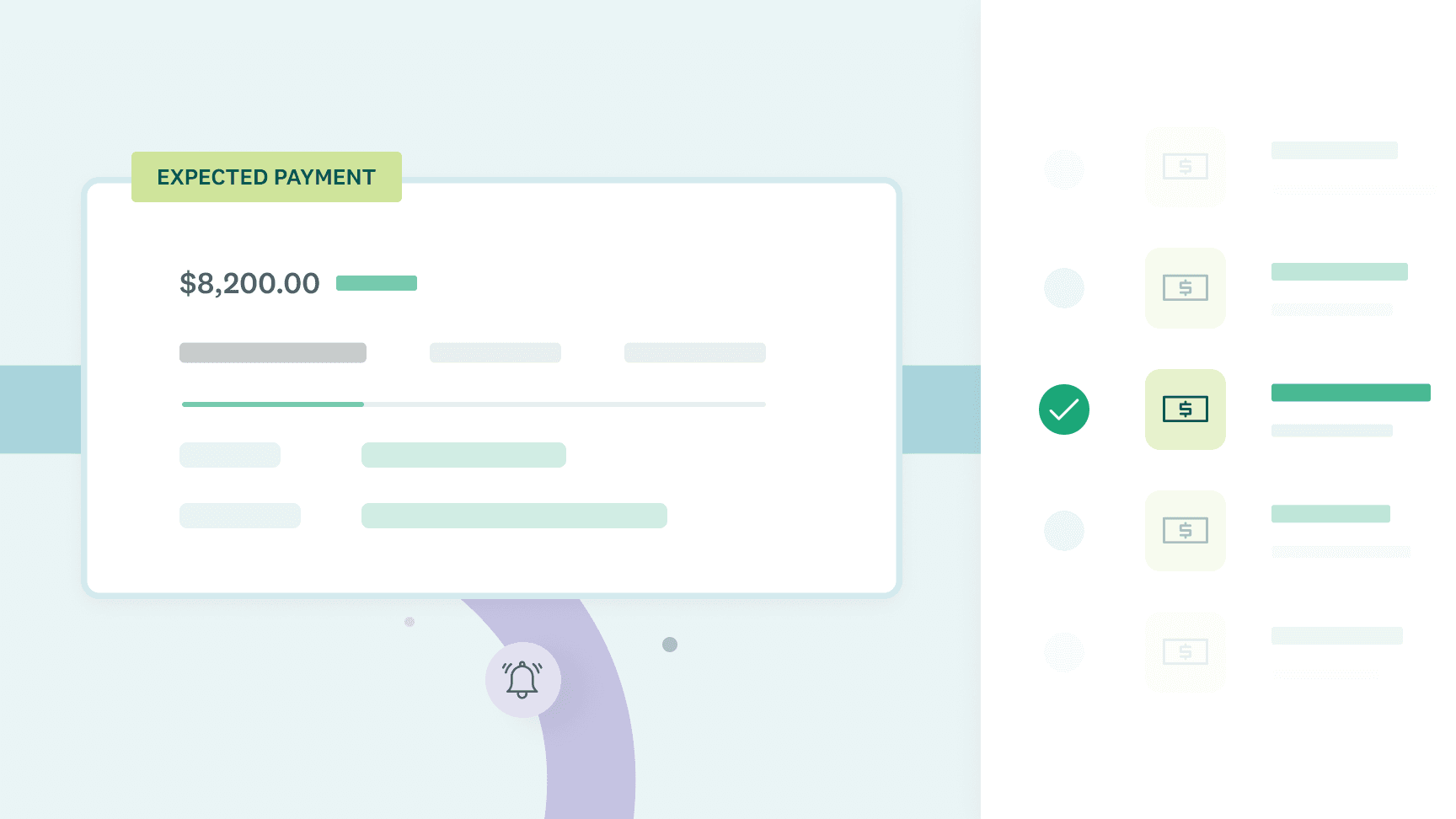 We continuously monitor the bank feed for all your accounts, reconciling payments to transactions the moment they post.
Use the Expected Payments feature to set up rules that trigger notifications when incoming payments are reconciled.
Payment returns and reversals automatically reconcile to the original transaction, saving you hours of busy work every month.
Counterparties
Counterparty verification and onboarding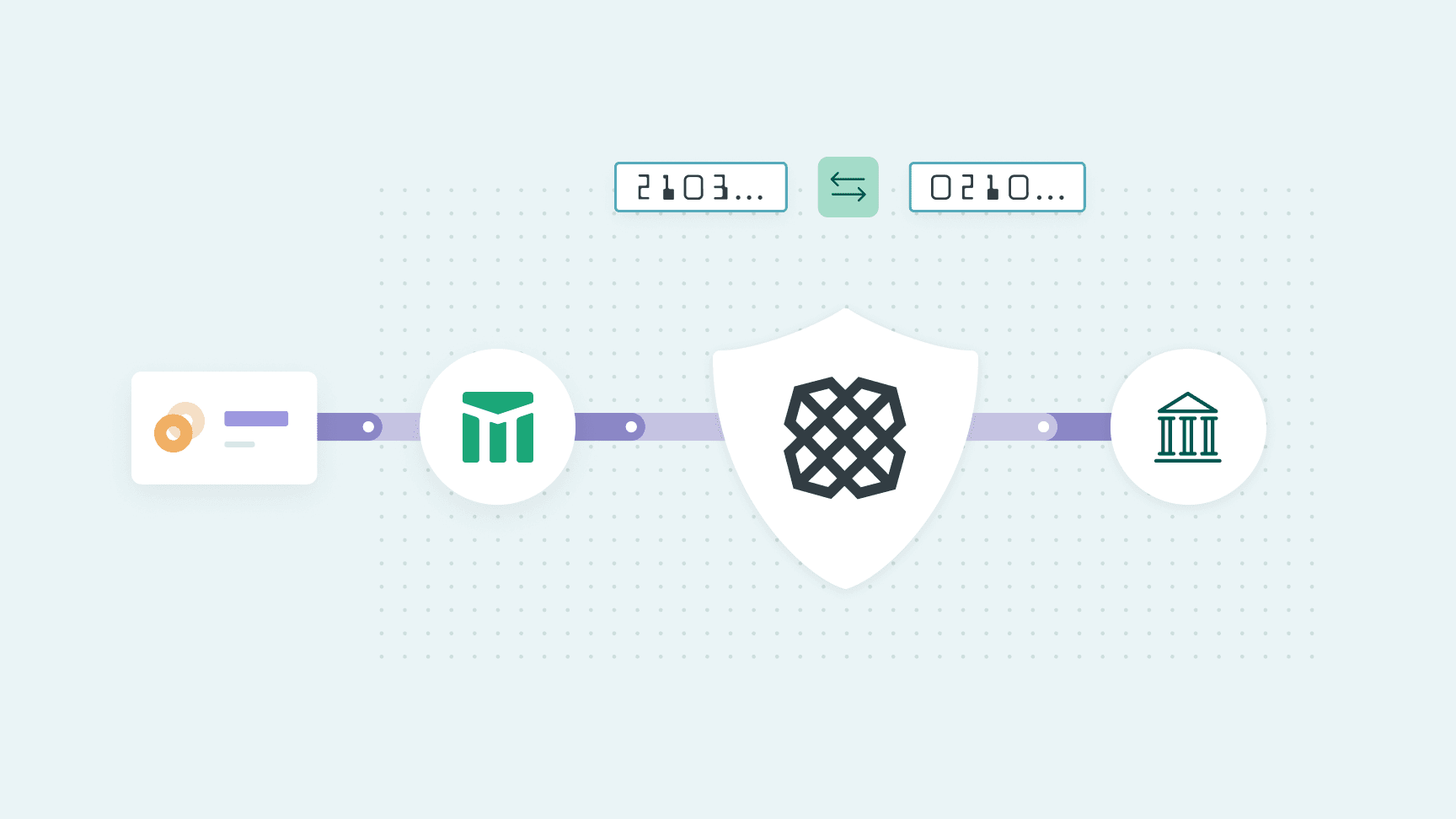 Create custom onboarding forms to securely collect bank account details, taxpayer IDs, addresses, and other information from payment counterparties.
Validate bank account details to reduce failed payments with a built-in Plaid integration and micro-deposit verification.
Eliminate ACH returns with NSF (non-sufficient funds) checks before debiting a counterparty.
Process payments up to 2x faster by removing third-party intermediaries from the flow of funds
Controls
Flexible payment controls
Set up unlimited roles with granular permission levels to scope access to your payments data and bank accounts.
Create custom payment approval rules based on amount, bank account, or custom metadata filters for full control over payment initiation.
All payment initiations, approvals, and denials are logged to an immutable audit trail, simplifying auditing payment activity.
Continuous Accounting
Pre-built accounting software integrations
Import your chart of accounts and map customers and vendors from your accounting software to counterparties. We currently support Quickbooks and NetSuite with more integrations underway.
Classify payments during initiation instead of after the fact by tagging them with the right accounting class and category.
Automatically sync reconciled payments to your accounting software to close your books instantly at the end of each cycle.