Webinar
Join us for a live discussion on recent bank failures and the importance of resilient payment systems.Learn more
Welcome to Learn, where we break down the complicated pieces of the payment industry into straightforward, easy-to-understand definitions so you can make the best possible decisions about your business' payment operations.
Payment Rails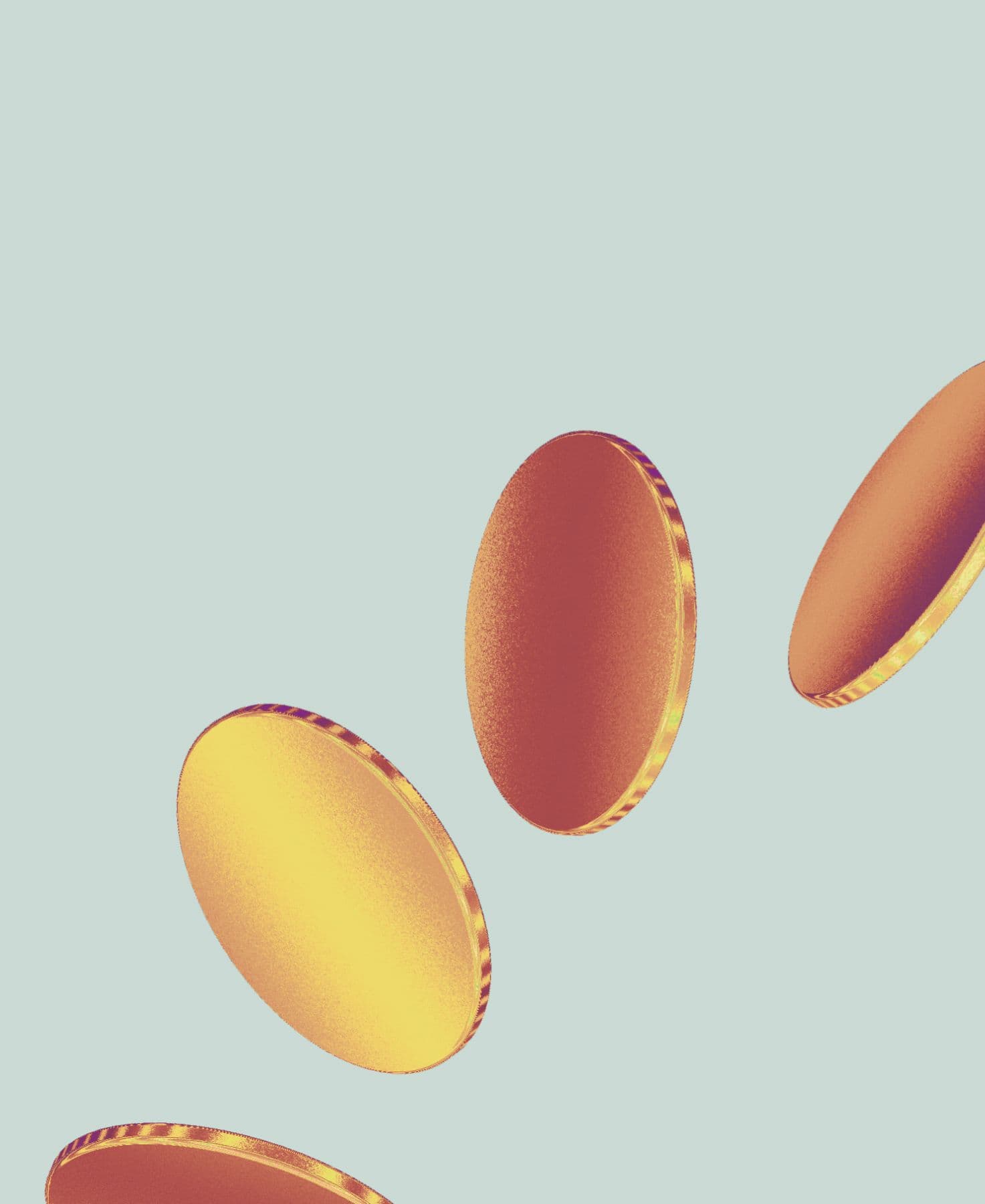 Organizations and Standards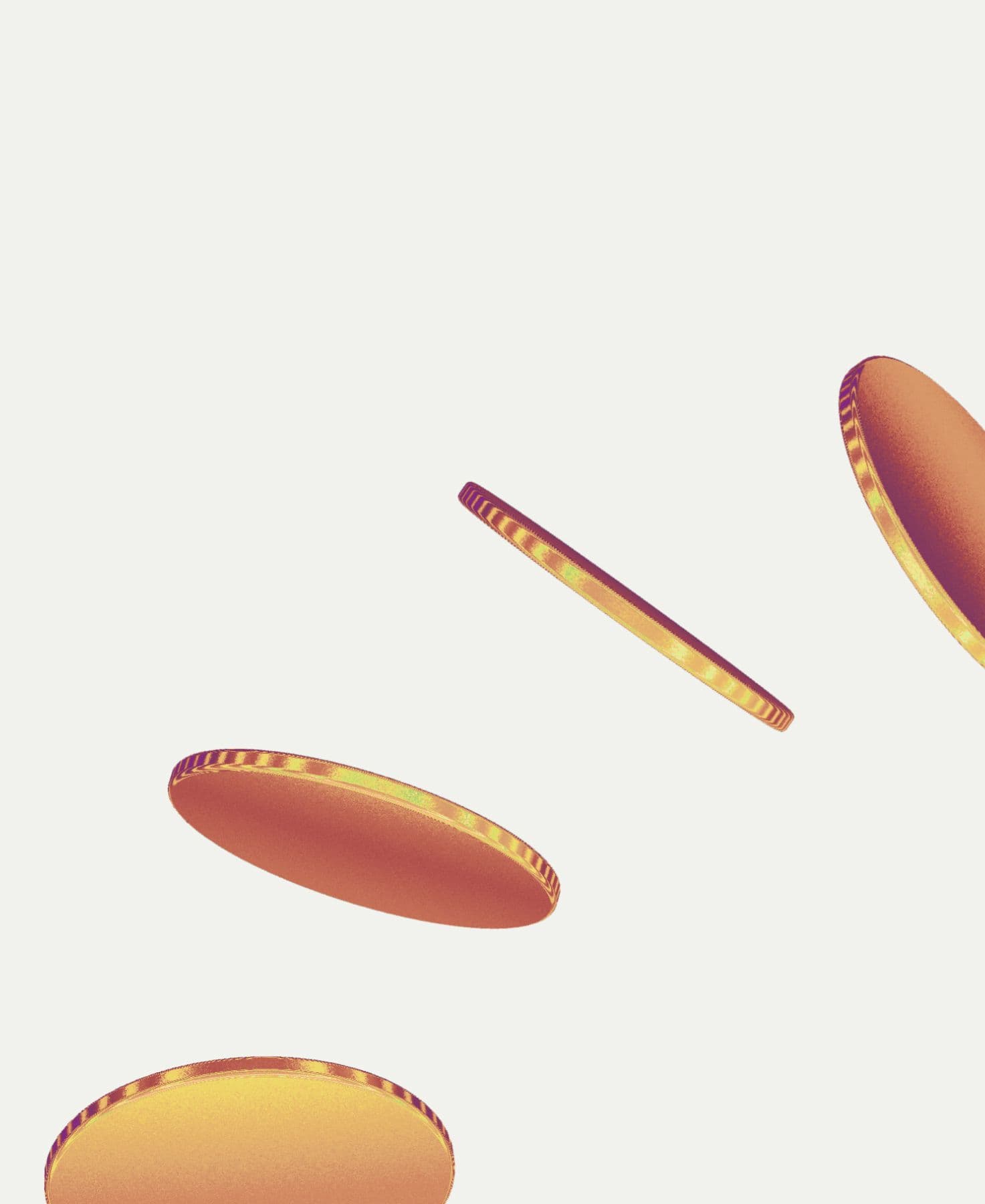 Payment Industry Bodies
Payment Industry Bodies are the organizations and institutions that own, operate, or govern certain core payment infrastructures.
File Standards
File Standards are the payment reporting formats used by banks and payment industry bodies.
Core Banking Systems
Core Banking Systems are codes that ensure accuracy of transactions.
Operations