Webinar
Join us for a live discussion on recent bank failures and the importance of resilient payment systems.Learn more
Payment operations software for any use case
Modern Treasury helps companies of all sizes move money with confidence.
Learn how Modern Treasury works with MG Stover
Financial Services
Reliable payments infrastructure for the next generation of financial services
Modern financial services products need reliable infrastructure to power seamless payment experiences for millions of users. Companies like Pipe and Revolut use Modern Treasury because its scalable platform lets them automate money movement through multiple payment methods, bank accounts and currencies.

Use Cases
Lending and invoice factoring
Neobanks and retail investing apps
Accounts payable and receivable software
Marketplaces
Complete control over payments for the modern marketplace
Marketplaces need to move money between buyers and sellers quickly, track user balances, and resolve payment issues. With direct bank account integrations that speed up payment settlement and a double-entry ledgers API to record money movement, Modern Treasury gives companies like Outdoorsy and ClassPass complete control over high volume payment flows on their platforms.

Use Cases
Vendor payouts
Peer-to-peer payments
Balance tracking for loyalty and rewards programs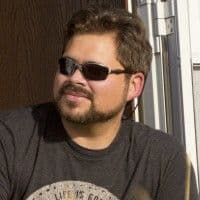 Healthcare
Reporting and workflows for real-time visibility into healthcare payments
Payments in healthcare have complex fund flows requiring custom payment approval rules, audit logs and segregation of funds between different bank accounts. Companies like Sana, Cherry and Heron Therapeutics use Modern Treasury's APIs, reporting and workflow tools to make it easy to monitor complex fund flows in real time.
Use Cases
Bill payments
Point of sale financing for medical procedures
Health insurance premium collection and claims management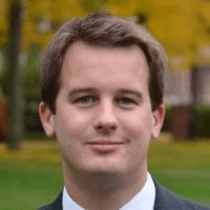 Real Estate
Flexible APIs to build custom payment experiences for real estate applications
Real Estate software products need to manage a variety of payment flows with high average transaction sizes over different payment methods. Modern Treasury provides flexible payment APIs, support for multiple payment methods and virtual accounts so that companies like Side, Haus and Kopa can build and manage payment experiences tailored to their use case.

Use Cases
Online brokerages
Property management
Real estate funds and investment platforms