Webinar
Watch Goldman Sachs, Nacha, and Modern Treasury discuss the future of embedded payments.Watch the webinar.
From direct deposits to tax returns and bill payments, Automated Clearing House (ACH) payments are a critical part of most people's daily financial lives. Download our eBook and discover the ins and outs of ACH, including its history, how it's used today, and why it's never been easier to integrate into your product.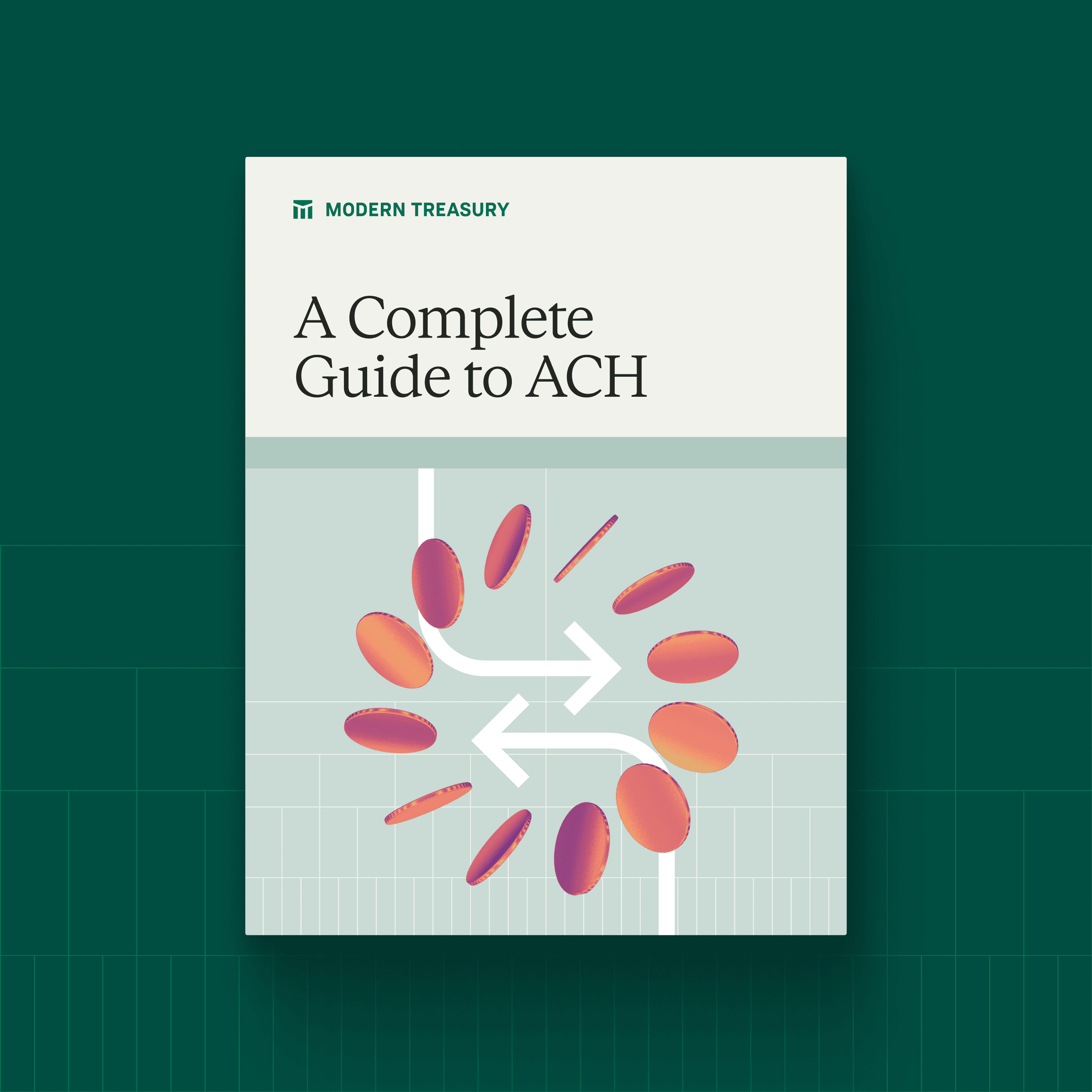 What you'll learn
A thorough understanding of ACH is essential for any business that moves money. Here's a snapshot of what you'll learn in Modern Treasury's Complete Guide to ACH:
The basics of ACH
Understand what ACH is, its history and why it was created, and the many ways it powers modern society.
ACH payment types
Explore the three different types of ACH payments, including their use cases, when they're operational, and how each can be reversed or returned.
ACH and Modern Treasury
Learn how Modern Treasury helps businesses orchestrate their ACH payments, from automatic reconciliation and controls to faster payouts at scale.
More on payment rails
While ACH is one of the most important payment rails, there are several others — each of which is useful in a wide variety of use cases. Learn more about the characteristics of three different rails in the articles below.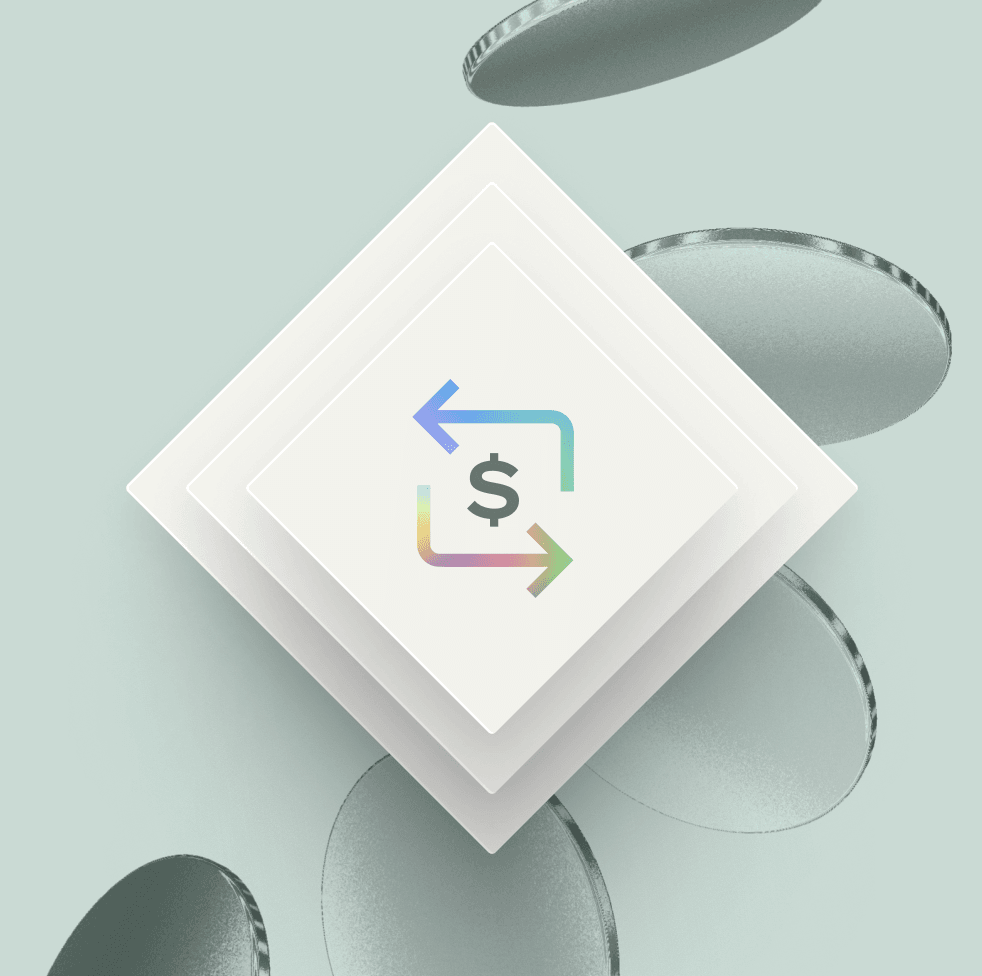 About Modern Treasury
Modern Treasury's payment operations platform and flexible APIs enable you to add money movement and tracking to your products without the heavy lifting.