Webinar
Watch Goldman Sachs, Nacha, and Modern Treasury discuss the future of embedded payments.Watch the webinar.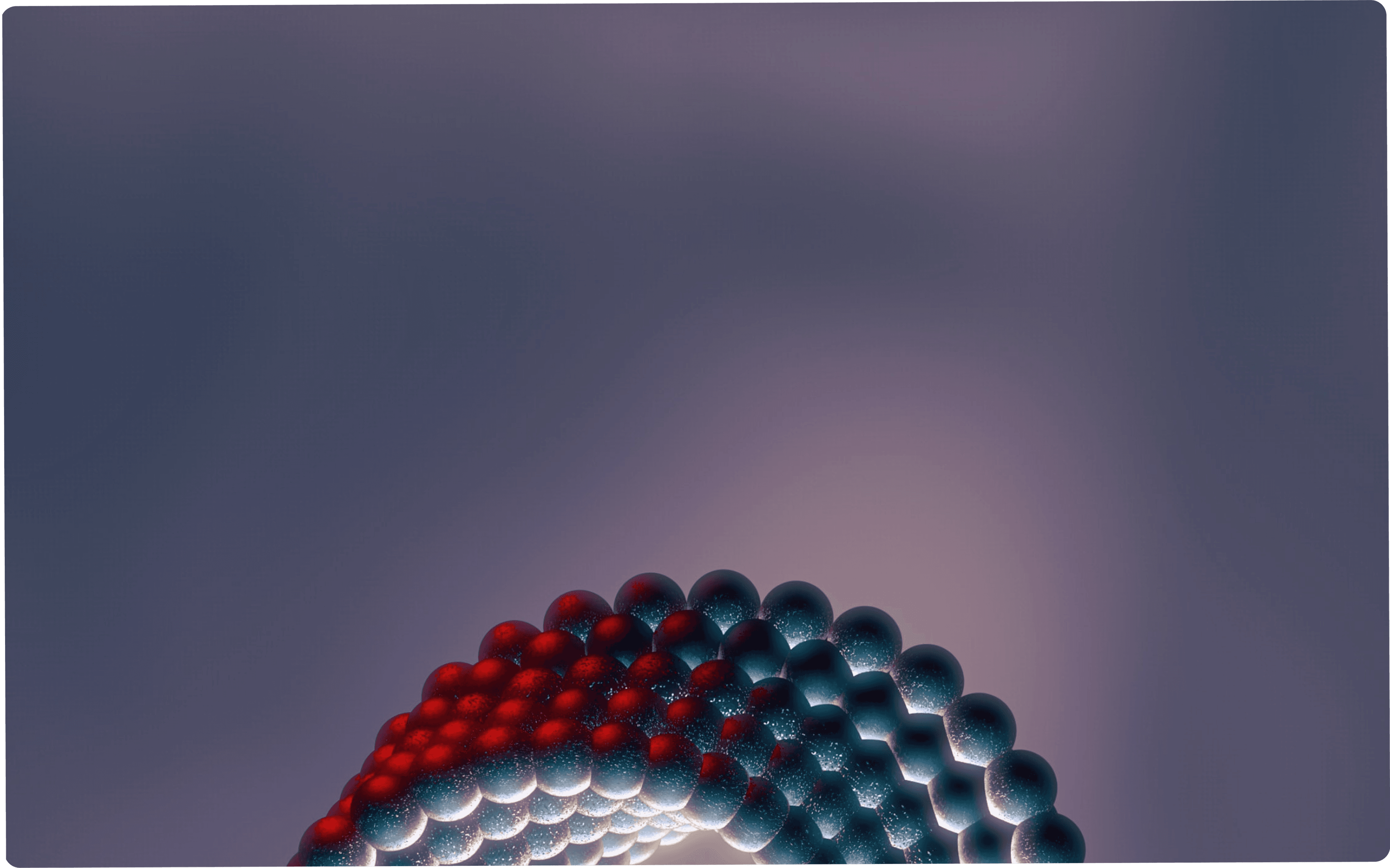 A well-designed ledger is foundational for any company that moves money. Learn how to build a central source of truth that scales consistently with this must-read whitepaper for developers and PMs building services that move money.
A central source of truth for transactions and balances in your platform.
The engine to power new payment products such as digital wallets, card programs, programmatic payouts or lending.
A database to consolidate your in-flight financial data and streamline your payment processes.
Ledgers in the fintech stack
Learn how to handle double-entry and enforce immutability when centralizing your financial data in a single data store.
Accounts, transactions, and entries
Explore how these core objects can represent any financial events in any use case – from credit card authorization to crypto on-ramp.
Recording vs authorization
Learn how to instrument the two most common use-cases for a ledger: recording and approving or denying money movement.
The four guarantees of ledgers
Discover the four key guarantees of best-in-class ledger databases and why each of them is crucial for scaling your payment operations.
About the author
Matt McNierney is the Ledgers Engineering Manager at Modern Treasury. The Ledgers team is building the modern database for money movement, helping companies like ClassPass move money confidently at scale. Prior to Modern Treasury, Matt spent 7 years on the engineering team at Square, where he built the Square Capital lending API and other new products for Square's bank for small businesses. Matt is passionate about streamlining financial infrastructure to expand access to financial services.
Learn more about Modern Treasury
Our solutions for ledgers, payments, and compliance are trusted by some of today's biggest and most ambitious companies. Reach out to our team to learn how Modern Treasury can help.