Webinar
Watch Goldman Sachs, Nacha, and Modern Treasury discuss the future of embedded payments.Watch the webinar.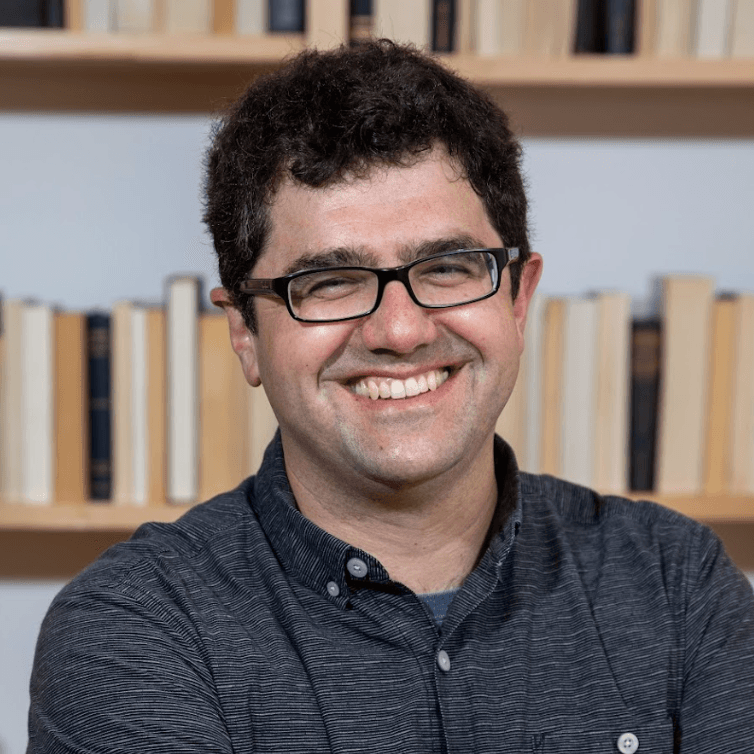 Today we're excited to announce Modern Treasury's partnership with Goldman Sachs Transaction Banking (TxB). Our shared vision centers on helping mutual customers grow faster with embedded payments and a full-scale, integrated solution for modern money movement.
When Goldman Sachs launched TxB in 2020, we were immediately impressed with the firm's innovative approach to technology, especially the cloud-based and API-first nature of the platform they built from scratch. We took a similar approach with our payments operations platform, and it was clear there were synergies between us. We are excited to be an early partner.
At Modern Treasury, we aim to offer a solution that is transformative and foundational to the scale and success of the most forward-thinking businesses. By bringing together the trusted brand and advanced transaction banking products of Goldman Sachs and Modern Treasury's payment operations platform and robust APIs, we can deliver on our mutual promise.
Going forward, we'll equip customers for the future of payments: embedded finance [1]. We've been live with mutual customers since late last year. One example is Masterworks:
"With the help of both companies, our payment operations now support timely reconciliation of investor payments, irrespective of payment methods, and an integrated workflow to identify and resolve payment exceptions as they arise."

—Nigel Glenday, CFO at Masterworks
Our shared customers manage high payment frequency and complex workflows. Because money movement is central to their business, they need best-in-class technology to ensure efficiency and security and deliver the growth they seek. This partnership will enable faster onboarding, integrated virtual accounts and wire drawdowns, shared access to a comprehensive suite of banking and payment operations tools, and more. Read our press release for more details.
A winning partnership goes well beyond mutual benefit—it's about extending benefits to as many parties as we can. As we have grown, our focus has stayed on continuing to learn, help our customers build their own best companies, and investing in the longevity of the business. As we serve more and larger clients, I feel confident that this partnership of Modern Treasury and Goldman Sachs will empower the next chapter of builders and enterprises.