Webinar
Watch Goldman Sachs, Nacha, and Modern Treasury discuss the future of embedded payments.Watch the webinar.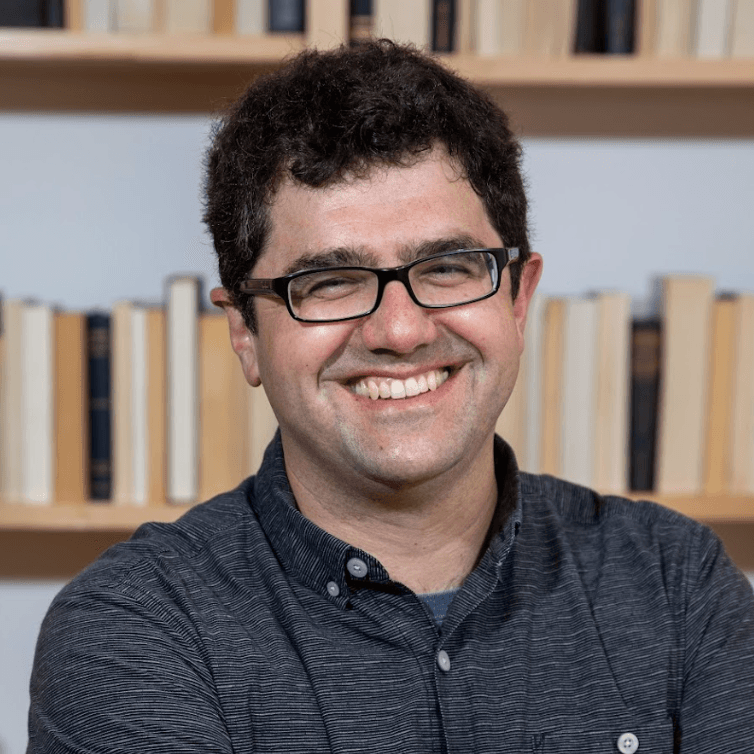 We are excited to announce our partnership with Silicon Valley Bank, building upon three years of work serving our mutual clients. Since its unconventional start in the early '80s [1], SVB has grown to work with innovative companies, supporting 50% of all venture-capital backed tech and life science companies in the U.S. Our formal referral partnership will catalyze the sourcing of new clients and support existing clients with specialized teams and onboarding processes that allow for easier and faster implementations.
Today Modern Treasury is integrated with 15 banks—with more in the pipeline—and it all began with our initial integration into SVB back in 2018. Matt, Sam, and I were in the YC summer batch and spent those 12 weeks laser-focused on building the first API to connect the Modern Treasury platform to our own account at SVB. Through persistence, we managed to go-live with SVB as our first bank integration for ourselves and our customers. We also lucked into a trusted, symbiotic relationship that has grown over the years into this first-of-its kind formal bank partnership for Modern Treasury.
Our bank partners are core to what we do and we are proud of all the relationships we have built. We look forward to deepening our relationships with our existing bank partners and building new relationships to ensure our clients have the best of banking available to them. If you're a bank and you want to learn more about partnering with Modern Treasury, reach out to our partnerships team.
We're thrilled to be announcing our first bank partnership, and thank you SVB for your constant pursuit to support innovators like us.
In the 1980s, when SVB opened their first branch, they wanted to market themselves to Silicon Valley's leading tech companies. The founders had the brilliant idea of borrowing clean room bunny suits from their semiconductor customers, and, when SVB opened its doors for the first time, bankers wore bunny suits instead of traditional suits. That catapulted SVB to the front pages of newspapers, and to future success, as a bank for innovators.