Webinar
Watch Goldman Sachs, Nacha, and Modern Treasury discuss the future of embedded payments.Watch the webinar.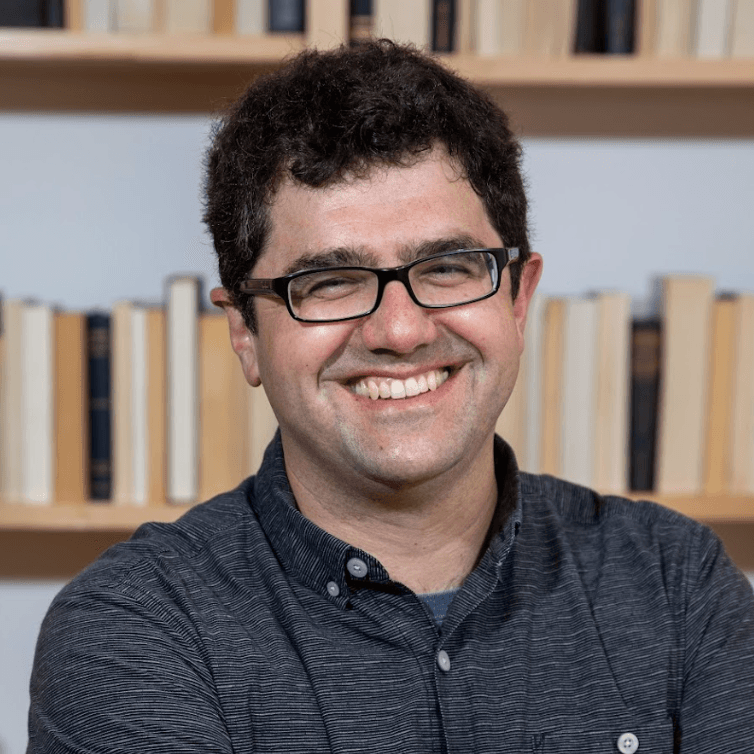 Today, we are excited to announce that Modern Treasury reconciled over $100 million in payments for our customers last month. This milestone comes after compound monthly growth of 25% since January.
Building infrastructure takes time. On our YC demo day, we weren't yet live because we were still completing our first bank integration. Our first customer signed at the end of that year, and our first ten customers took another nine months. After years of engineering and product investment in a first-of-its-kind payment operations platform, it feels good to see so many teams use what we built every day.
Our vision is that reconciliation should be instant, anytime, all the time. Our platform enables engineering and finance teams to innovate while taking control of their financial processes. Gone are the days of messy CSVs, outdated bank portals, and rushing to click release before an approval window closes. Our system handles all of that automatically. We believe software should not just initiate, but also monitor and reconcile payment activity.
By value, over 92% of noncash payments occur over ACH and paper check [1] and have a four part cycle: initiation, approvals and release, reconciliation, and accounting. To measure how much value we're providing to engineering and accounting teams, we use dollars reconciled as our north star metric. [2]
We are especially proud to have helped initiate and reconcile over $5M in Real-Time Payments (RTP) last month. With RTP, our customers can offer instant, 24x7x365 payouts. And as payments become real-time, the pressure on payment operations, control processes, and month close is mounting.
To put RTP into historical perspective, it is the first payment rail introduced in the United States since ACH appeared in 1974. That was the year Nixon resigned and Gerald Ford became president and the top songs were Waterloo and Dancing Machine and Subarus looked like this. Payment platform shifts do not happen often. With this new technology, we have a chance to unlock 3 days' worth of the American economy that is tied up in ACH settlement purgatory.
Thank you to all our customers who constantly inspire us, ideate on products with us, and send us great Slack emojis. Reach out if you'd like to learn more about the product or to join the team. We're hiring!
What is past is prologue, and we're just getting started with Chapter One.
Here is the 2019 Federal Reserve payments study, which estimates payment volume and value by the "core noncash" payment rails of ACH, credit card, debit card, and paper check. It shows that ACH and paper check account for 92.7% of payments by value.

This study does not even include wires, which account for additional trillions in money moved, according to the Fedwire annual statistics.

Sometimes people mistakenly shorthand our north star to "payments processed," which is a common metric in the credit card industry. We don't use that metric for two reasons. First, it often connotes taking hold of funds in the flow of money, which we don't do. We are a software layer that sits between a customer and their bank. Second, it only accounts for payments that a customer initiates and we've built products to help teams manage and reconcile payments they didn't initiate. Common examples include escrow companies receiving wire transfers, rental platforms receiving checks in a lockbox, or neobanks receiving customer deposits.