Webinar
Join us for a live discussion on recent bank failures and the importance of resilient payment systems.Learn more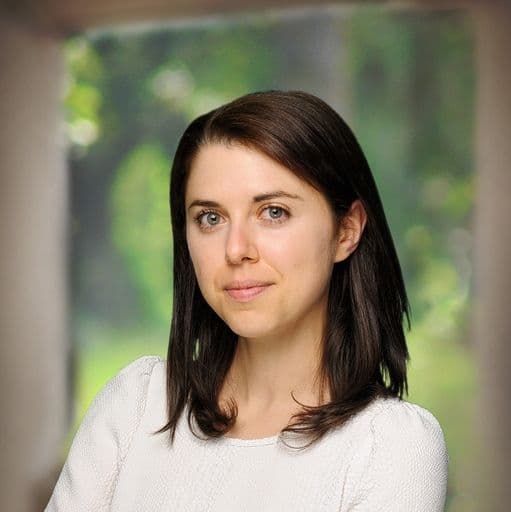 Nora Hirshman
Bank Partnerships
We're thrilled to announce an expansion of our partnership with BankProv to include support for BankProv's payments and banking APIs. With this new integration, companies can use Modern Treasury's payment operations software in conjunction with BankProv's API to integrate and manage payments within their products. This partnership provides companies with a comprehensive payment operations solution to help streamline and support end-to-end payment workflows: counterparty onboarding, payment initiation, reconciliation, reporting and more.
This API integration expands upon our strong partnership with BankProv. Together, we jointly support 5 clients, across a number of industries.
In our recent panel about cryptocurrency and bank partnerships, BankProv's CEO, David Mansfield, said:
"Modern Treasury has been a great partner to work with. We love the interaction with Modern Treasury's tech team to integrate into our APIs. It has been a very valuable relationship to us."
The Provident Bank: 1828
BankProv is an example of adaptability and transformation in the financial services space. Formerly known as The Provident Bank, it was just the 10th bank in the country when it was founded in 1828 in Amesbury, Massachusetts.
Banking in 1828 was a little different than it is today. There was no federal regulation or deposit insurance. Banks issued paper money—called banknotes—that were backed by silver and gold, and transported by horse and carriage.
With such little infrastructure (both financial and physical), markets in the 1830s were nascent and localized. The Provident Bank provided support for their local community: accepting deposits from the region, and lending to merchants, mill owners, and artisans who were building businesses to participate in the growing economy. Through their deep community ties, The Provident Bank powered the early industrial revolution.
BankProv: 2022
Markets, regulation, and technology have since matured in incredible ways. However, client relationships—the hallmark of banking—have remained the same. With BankProv, this is especially evident.
Within the last few years, the bank rebranded, overhauled its technology, broadened its digital footprint to serve clients across 33 states, and increased support for cutting-edge industries, such as Digital Assets, renewable energy, BaaS, and more. Alongside all of these changes, BankProv has maintained their commitment to deep, trustful relationships with clients and the community. As David Mansfield said, "We're not just a bank. We're a partner" and "we pride ourselves on our fierce desire to leverage new technologies to deliver a better banking experience."
BankProv demonstrates how dynamic, forward-looking banks are using technology to strengthen their client relationships and position themselves for the future of financial services.
Partnership
This partnership is testament to commitment. By complementing their banking APIs with Modern Treasury's payment operations software, BankProv is better able to meet the needs of their clients and provide them with a solution that enables their growth and their expansion within the bank.
To learn more about this partnership, please reach out to sales@moderntreasury.com.