Webinar
Watch Goldman Sachs, Nacha, and Modern Treasury discuss the future of embedded payments.Watch the webinar.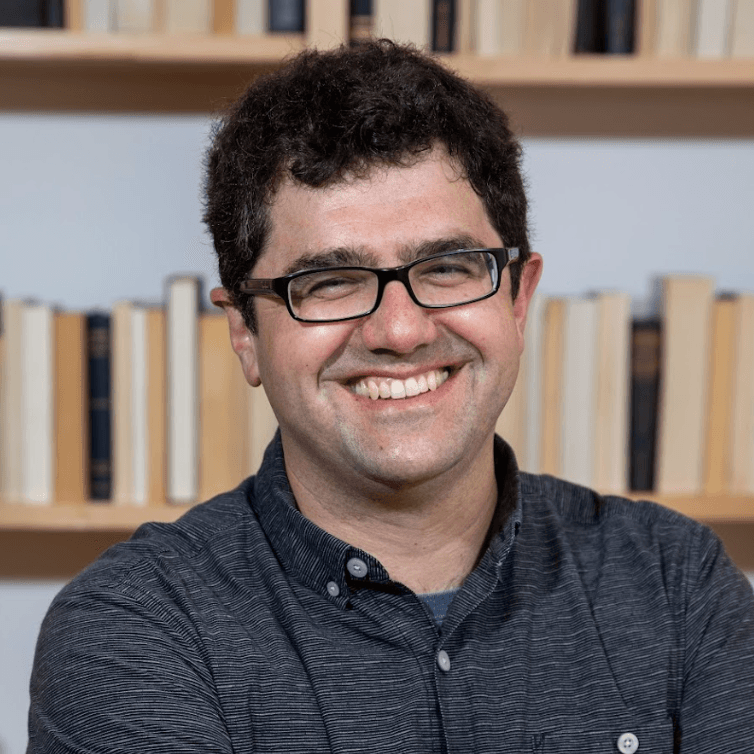 A couple of months ago the hosts of the Acquired podcast joined us for one of our weekly coffee breaks. Coffee breaks have become a tradition at Modern Treasury over the past year as the team adjusted to remote work, and now are an important part of our company culture. Each week, we meet with people we wanted to learn from (virtually, of course) and have them share about themselves—their career, how they got there, and any advice they have for a growing company.
We're excited to share the outcome of that exciting coffee break: our 'reverse-interview' with Acquired. The Acquired podcast is one of the most popular business podcasts around, and a favorite of our team, so we were thrilled to be able to chat with Ben and David about their journey so far.
And if you're a regular Acquired listener, you'll hear a lot more about Modern Treasury—we're sponsoring all of Acquired Season 9.
We hope you enjoy this reverse-interview with the founders of Acquired.