Webinar
Join us for a live discussion on recent bank failures and the importance of resilient payment systems.Learn more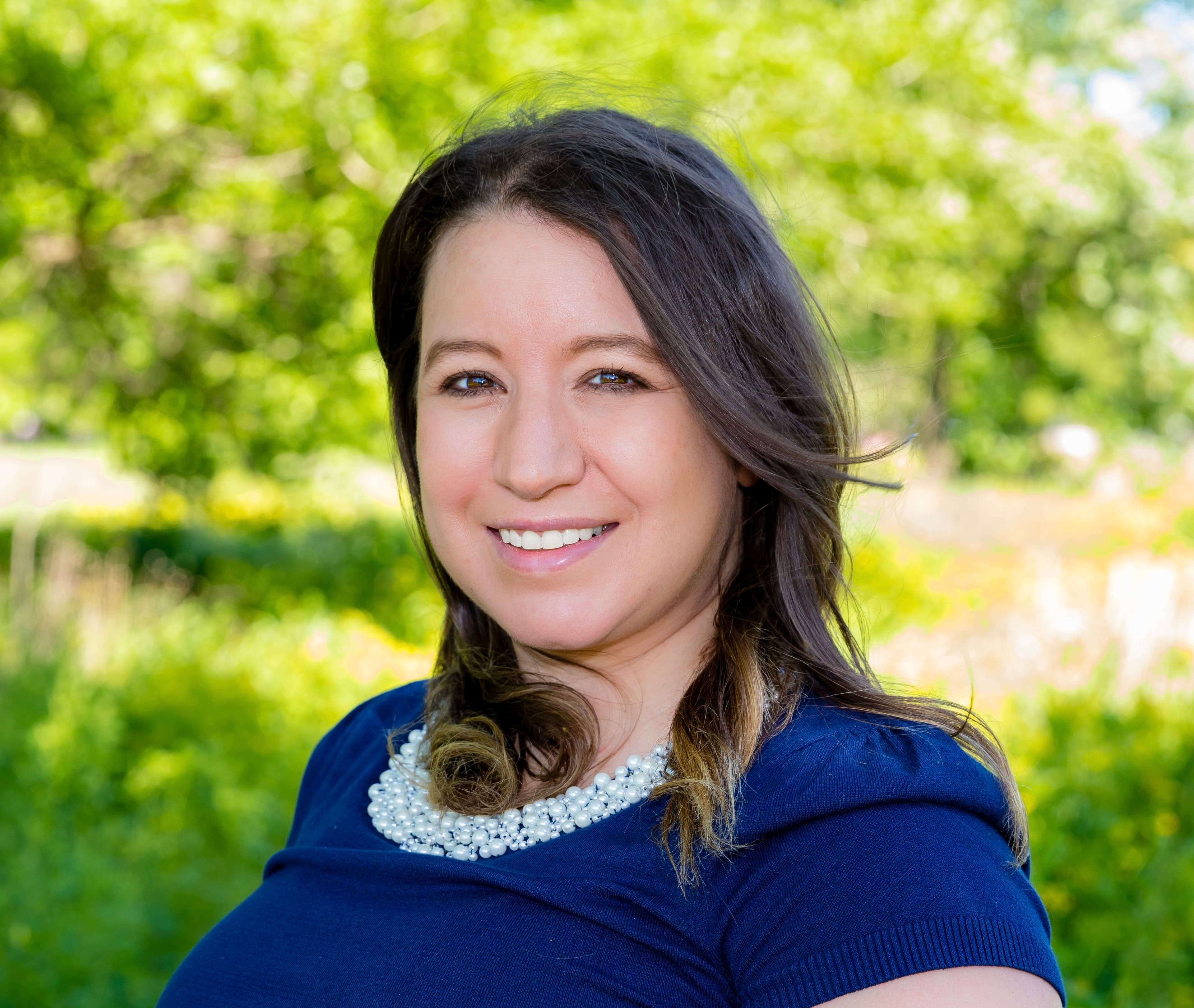 Plenty of people would say joining a VC-backed FinTech in summer of 2022—when many of our peers were, and are, facing excruciating cuts—was a bold move, especially after the last two years of uncertainty. But these thoughts barely crossed my mind when I met the team at Modern Treasury.
From the first conversations to the loads of welcome emails I received after accepting the job, I immediately felt confident that this team knew how to work together to solve some pretty major challenges facing the payments industry.
A Career Story
I started my career in B2B SaaS marketing at another company rooted in the payments industry, focused on PCI DSS (Payment Card Industry Data Security Standard) compliance and network security. This was before EMV payments processing and chip and pin cards had become standard practice in the US.
At the time, the idea of going above and beyond the outlined compliance requirements and achieving an effective data security posture was a hot topic. Of course, in today's world, the landscape of credit card data security has changed drastically; the US has caught up to our global counterparts, and we're more concerned about social scammers than a breach at our local retailer.
After leaving PCI Compliance, I continued my marketing career at cybersecurity, HR tech, and fintech companies. I was lucky in that each company was on the brink of big changes within their given industry. Campaigns were cutting-edge and we got to take risks in how we addressed the market. My work was rarely dull. I never expected to find myself back in the world of payments, and in payment operations, an industry some may—wrongly—consider just that: dull.
However, when I connected with Modern Treasury, my eyes were opened to the current commerce challenges, and other ways the payments industry in the US still needs to catch up with the rest of the world: faster payments capabilities, holistic solutions for business payments that extend beyond pure processing, and more.
The Future of Payments
A common discussion on Slack channels at Modern Treasury is the idea that in the near future, every payment will begin and end in software. And, most payments professionals can see what's coming.
Our latest research shows that 96% of financial leaders feel there is an urgency for payment operations upgrades. Given emerging faster payment rails like RTP and FedNow, as well as the advantages of embedded payments, this makes a lot of sense.
Modern Treasury is in a unique position to help companies navigate the crossroads of moving from legacy payments systems to real-time payments, a long-awaited reality in the US. Our offering helps businesses deliver efficient, scalable, and secure payment operations with a portfolio of money movement solutions.
The most exciting thing I've discovered is that my first impressions were spot on: we've got the right team committed to driving big changes in how payments operations systems are managed. I can't wait to see the bold moves we'll take together.