Webinar
Watch Goldman Sachs, Nacha, and Modern Treasury discuss the future of embedded payments.Watch the webinar.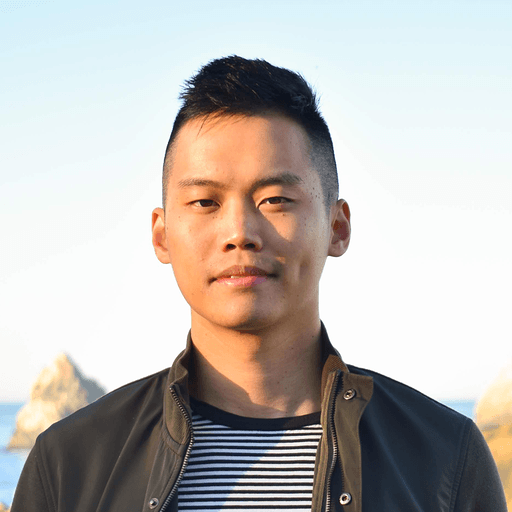 Modern Treasury has added support for customers of Pacific Western Bank API. Modern Treasury users can now initiate ACH credits and ACH debits from their Pacific Western Bank accounts. As with every supported bank, Modern Treasury pulls current-day and intra-day balance data so balances in the dashboard and API are kept up-to-date.
Modern Treasury is excited to welcome our first PacWest customers. To learn more, please see our API docs or reach out to us.