Webinar
Join us for a live discussion on recent bank failures and the importance of resilient payment systems.Learn more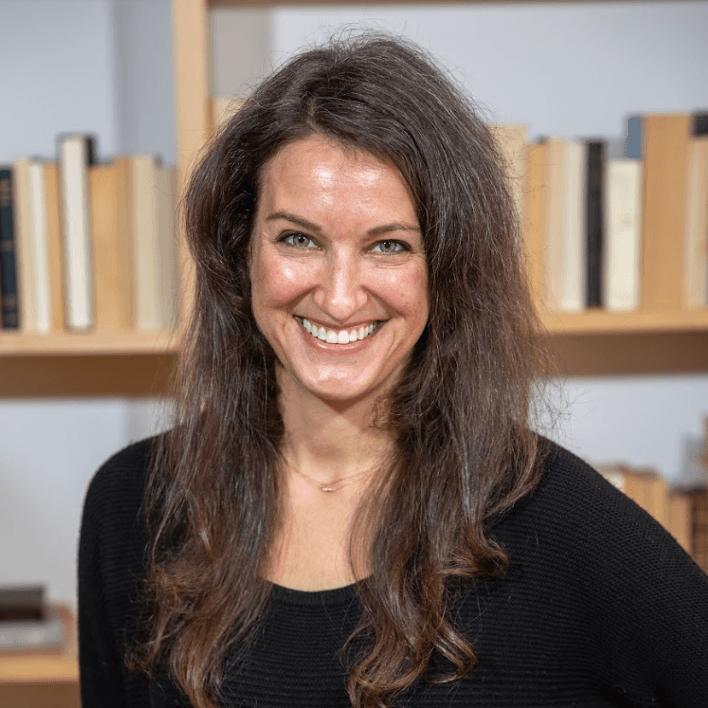 In the early days of Modern Treasury, after Sam read the NACHA operating guidelines I set about learning how ACH really works. I forced myself to learn enough to write primers on the subject, reading through the statistics that NACHA produces quarterly about how many ACH payments are made and for how much money. I learned that, along with wire and paper check, ACH powers much of our economy.
So I'm proud to say that today we're announcing that Modern Treasury is now a member of NACHA's Preferred Partner Program. As one of the top payment rails in the US, ACH plays a major role in the daily money flow of Modern Treasury customers and their payment operations. Joining the Preferred Partner Program demonstrates our ongoing support of the ACH network. It's also an expansion of our efforts to provide more in-depth education in the payments space—including this Journal—in this case to NACHA members and to our customers.
To start, our CTO and co-founder Sam will be speaking about two of our favorite nerdiest payments topics at the NACHA conference in May: ISO20022 and open banking.
As a company, we also continue to thrive alongside ACH. Since Modern Treasury announced it's Series C in October, we've continued our rapid growth, helping our customers reconcile more than $2.5B every month.
We've come full circle, from first learning about NACHA to now sending same-day ACH payments at scale. We look forward to continuing to deliver leadership and education in the payments arena.
Get in Touch
Learn more about NACHA and ACH. If you're curious about how Modern Treasury can help your business track and move money, get in touch with us here.