Webinar
Watch Goldman Sachs, Nacha, and Modern Treasury discuss the future of embedded payments.Watch the webinar.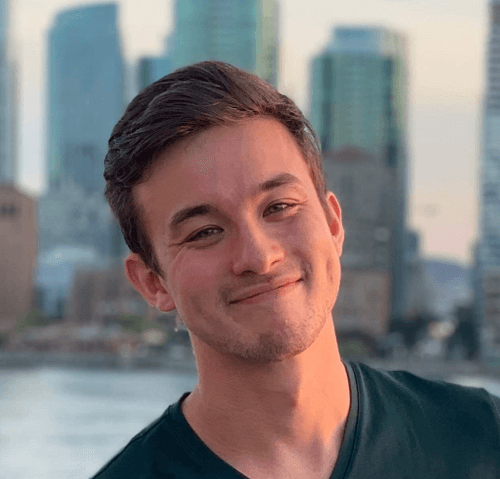 To improve the developer experience with Modern Treasury, we have introduced easily navigable API logs in the app. From now on, developers integrating with the Modern Treasury APIs can use the API logs to confirm desired requests were sent, and to debug any issues.
As larger teams have started developing on top of Modern Treasury, the need for a more robust way to investigate API requests made by the team has become self-evident. Unlike small teams of one or two developers that largely know the full scope of interaction between their system and Modern Treasury, larger teams often need to investigate and audit what flows have been built out. As we invest in improving the developer experience, we are focused on the team experience as well as the individual.
In the navigation bar on the left side of the app, you should see a new section called "Developers". This new top-level page used to be under the "Settings" section. In the new "Developers" section, you will find a new "API Logs" subsection. This page will list all API requests made by your organization, starting on March 19th.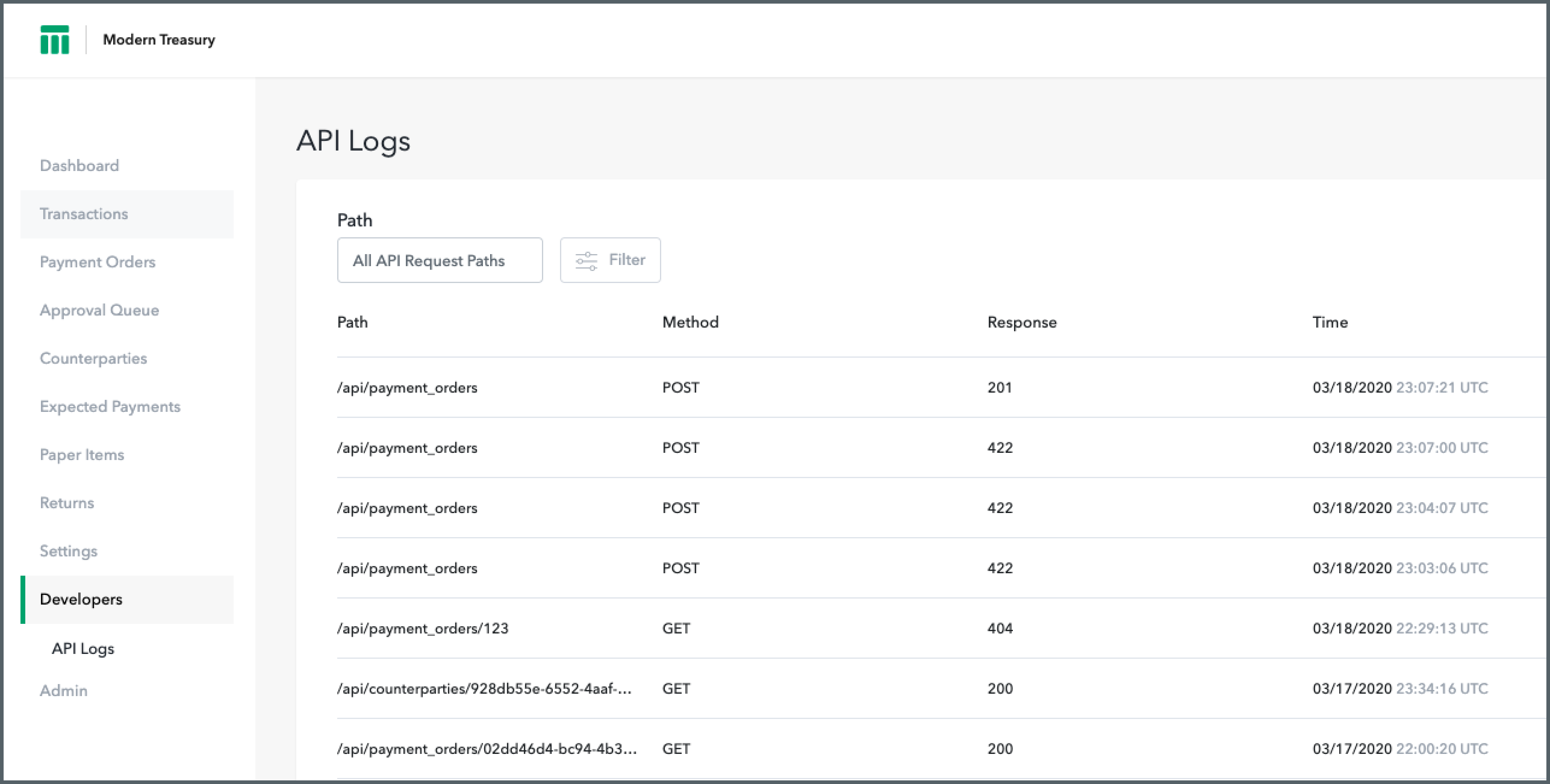 As some teams can have a large number of API requests, you can search for the API request path to narrow down the logs. You can further filter via start and end date, the HTTP request method used, as well as the status returned.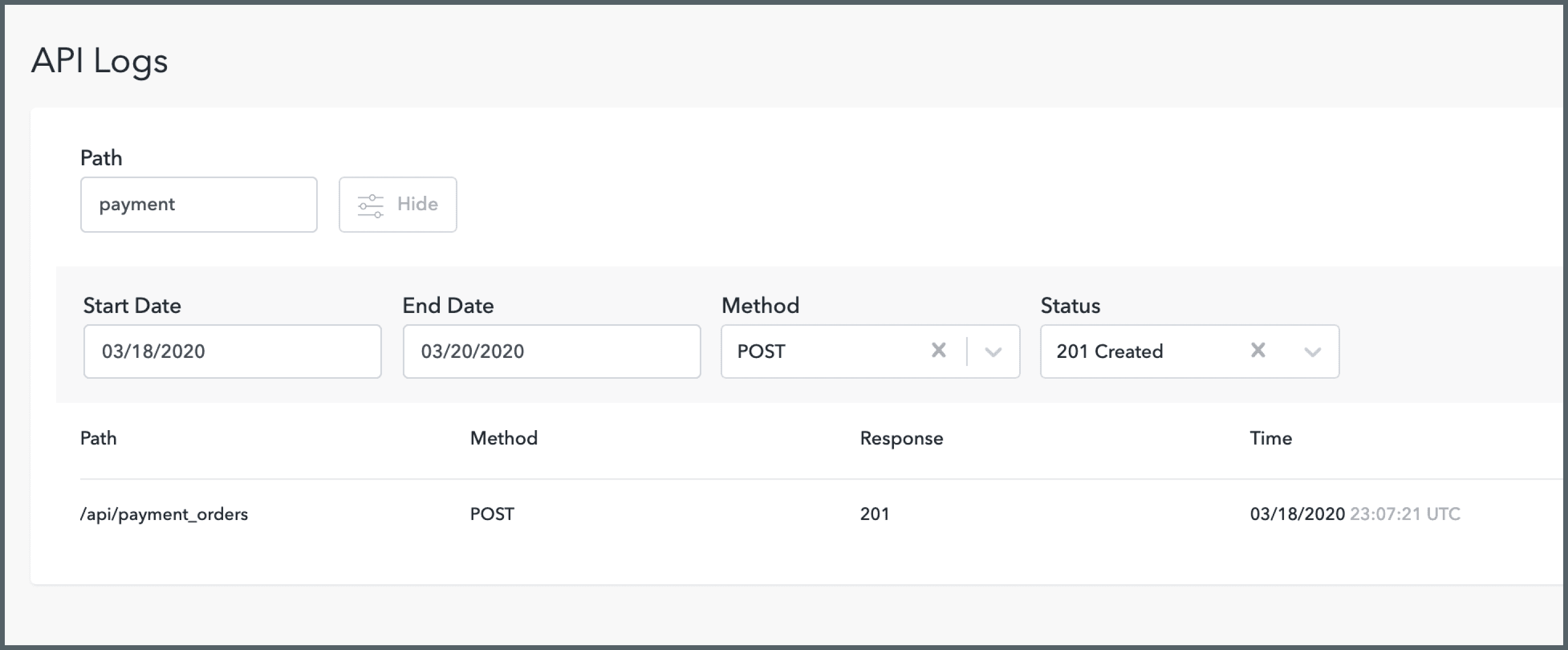 To see more information about a particular API request, simply click on that request. At the top of the page, there is overview information including the timestamp, request path, and the response status.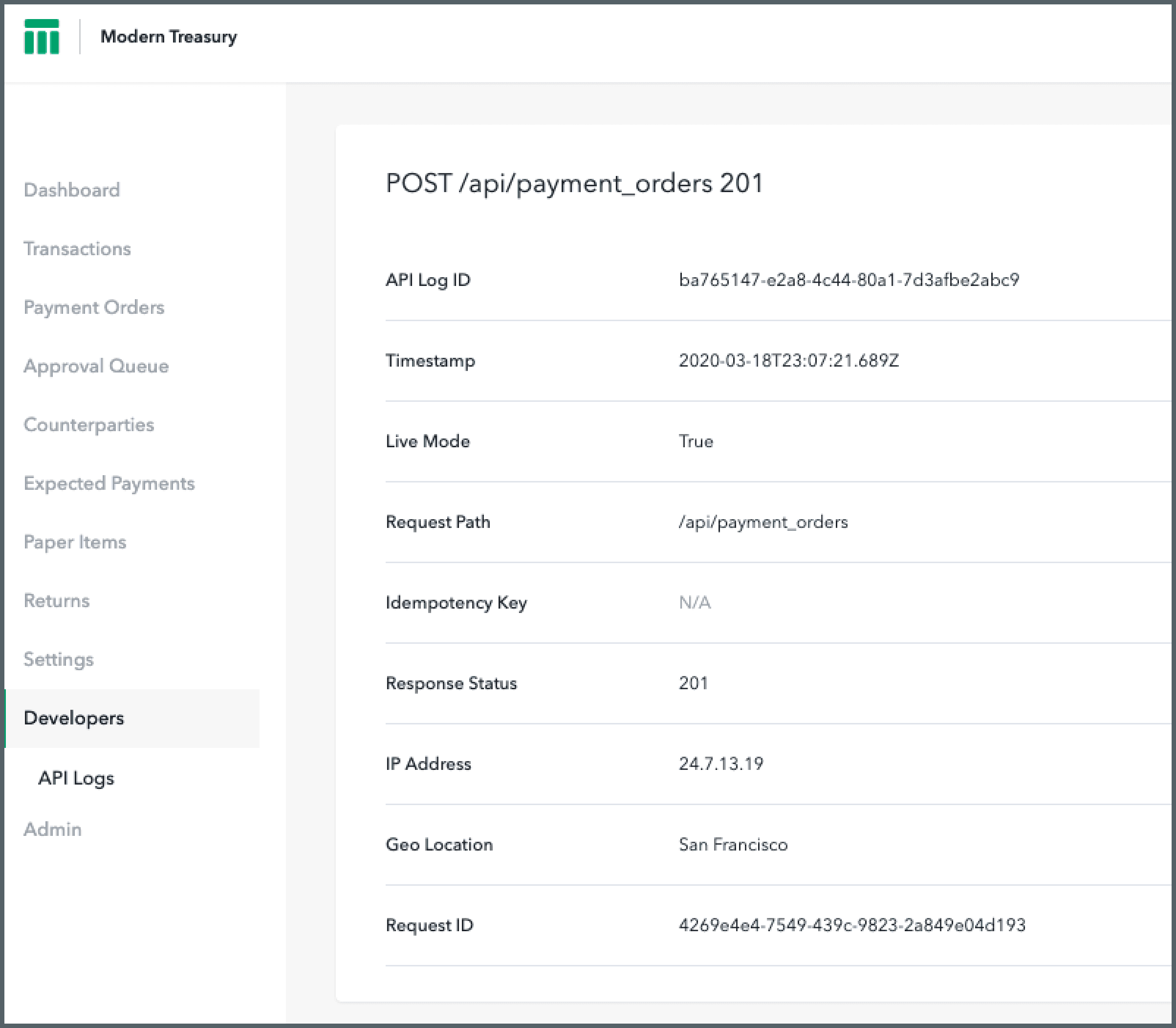 Below the overview are the headers, query parameters, and bodies of the request and the associated response returned, displayed in JSON form.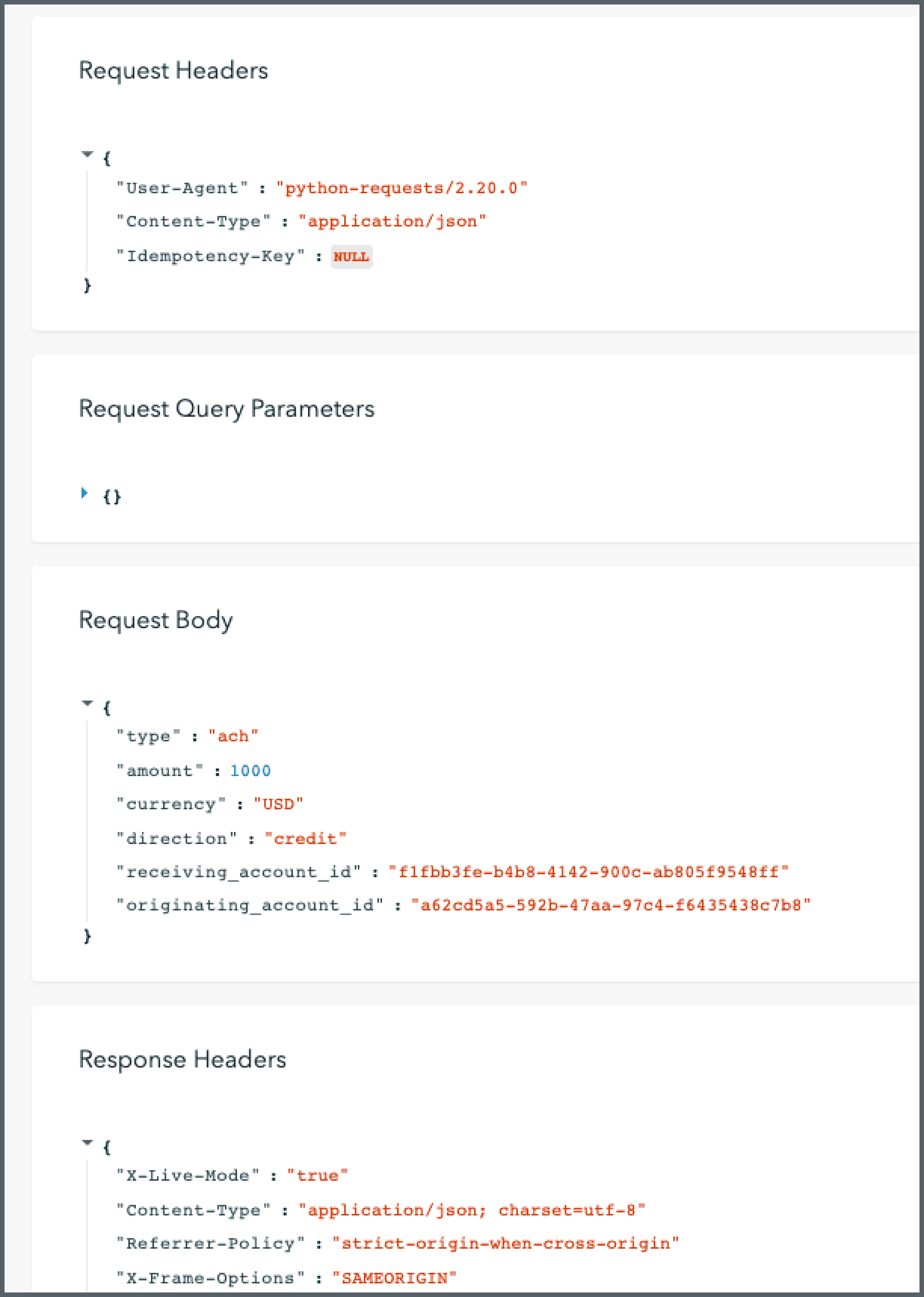 It is important to note that requests that cannot be matched to your organization, for example those with incorrect authentication information, will not be shown in your API logs.