Webinar
Watch Goldman Sachs, Nacha, and Modern Treasury discuss the future of embedded payments.Watch the webinar.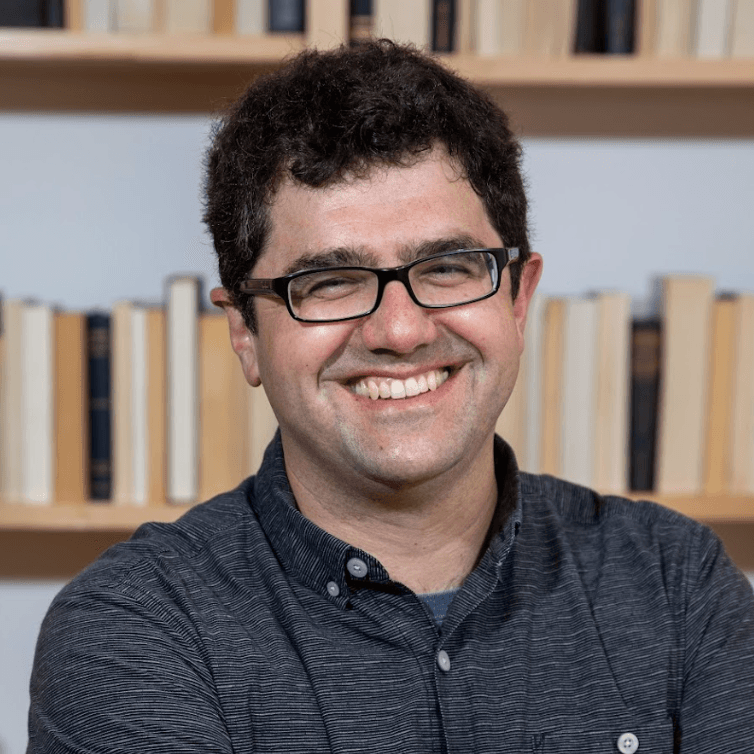 Choosing a bank is more than just a financial decision. At Modern Treasury, we work with many companies building out products that require banking support. This guide will help you ask the right questions from the outset, because running a company comes with enough curveballs, and your banking relationship should not be one of them.
The Basics
Every bank you reach out to should offer basic bank accounts such as checking and savings as well as reliable customer service. Companies often also consider a money market account that pays interest on the cash holdings. These accounts often have minimums associated with them, and higher interest rates are generally offered when the funds are tied for a longer period.
Each company starts with a primary operational account. This is typically where any investment funds are deposited into, where payroll comes out of, and where the company pays vendors from and collects revenues into. For companies with more specific payment needs, there will also be compelling reasons to open additional accounts to separate funds held for different purposes.
When it comes to customer service, make sure you have an open and direct line of communication with the bank. This means that there is a dedicated person that knows the company and its business, as well as a hotline for any urgent needs. It is crucial to equip your banker with as much information about your business at the outset so that they can assess whether the bank is a good fit for your needs.
Payments and Treasury Services
If your business requires some form of automated money movement, you should select a bank that also provides access to a range of treasury services. Treasury services include payments products such as ACH processing, wires, check printing services, lock boxes, and credit and debit cards. Additional features could include Real Time Payments (RTP) technology and FBO ('For Benefit Of') accounts.
If you choose to leverage Modern Treasury, this is where we can help. Our platform works directly with the bank, helping you integrate into treasury services to give you a real-time window into all payments and connect those to accounting systems, such as QuickBooks.
Support for Startups
There is a wide range of additional support banks offer companies. For startups who have raised capital, it's important that your money sits somewhere it can grow. Be sure to ask where to keep your money, whether it stays liquid, and the rate it's held at. Ask whether there is an asset management arm, separate from the core bank, that your company can graduate to as your funds increase. See if they offer higher yielding options beyond basic savings and money market accounts. Learn about the bank rating and specifically what happens to your money in case of an economic downturn.
Some banks also provide debt options. This may include early stage debt, large, structured corporate-based lines, asset-based facilities, or mezzanine financing. Look into what would benefit your business and ask about their offerings.
Another valuable resource banks can offer is their network and any pre-negotiated deals they might have for services that startups need. Banks can add value to you as you scale by making introductions to other startups, founders, influencers, service providers, corporates, or VC firms. Some banks also have complimentary or discounted offers on things such as 409a valuations.
Growing Needs for Growing Companies
Over time, the bank that's best for startups may not be the best fit as a company reaches certain milestones. It's common and often beneficial to bring in an additional bank to support the company down the road. Once a company looks to IPO, what's available also changes, and investment banking services may be of interest as well.
Many companies never take advantage of the full support their bank offers. With Modern Treasury, we hope you will get the most from your bank relationship.