Webinar
Watch Goldman Sachs, Nacha, and Modern Treasury discuss the future of embedded payments.Watch the webinar.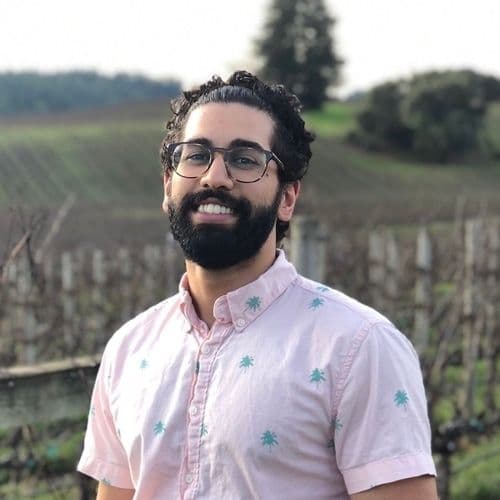 To improve the experience of building against our webhooks API, Modern Treasury now allows users to configure webhook endpoints to temporarily stop receiving events.
Modern Treasury delivers a stream of events to your webhook endpoints to notify your system of important updates, such as a payment being reconciled. This is a robust way to monitor events and changes to various objects in an asynchronous environment. However, there are times when you may need to do scheduled maintenance on event handling services. This new feature allows you to perform that update without being spammed by events and without having to reconfigure endpoints from scratch.
You can access this feature directly within your dashboard, on the "Webhooks" page under the "Developer" tab. To pause or enable your webhook endpoint, click the webhook URL to be updated. At the top of the new page, you will be able to select "Enabled" or "Paused." Paused webhook endpoints skip delivering events and will not be retried.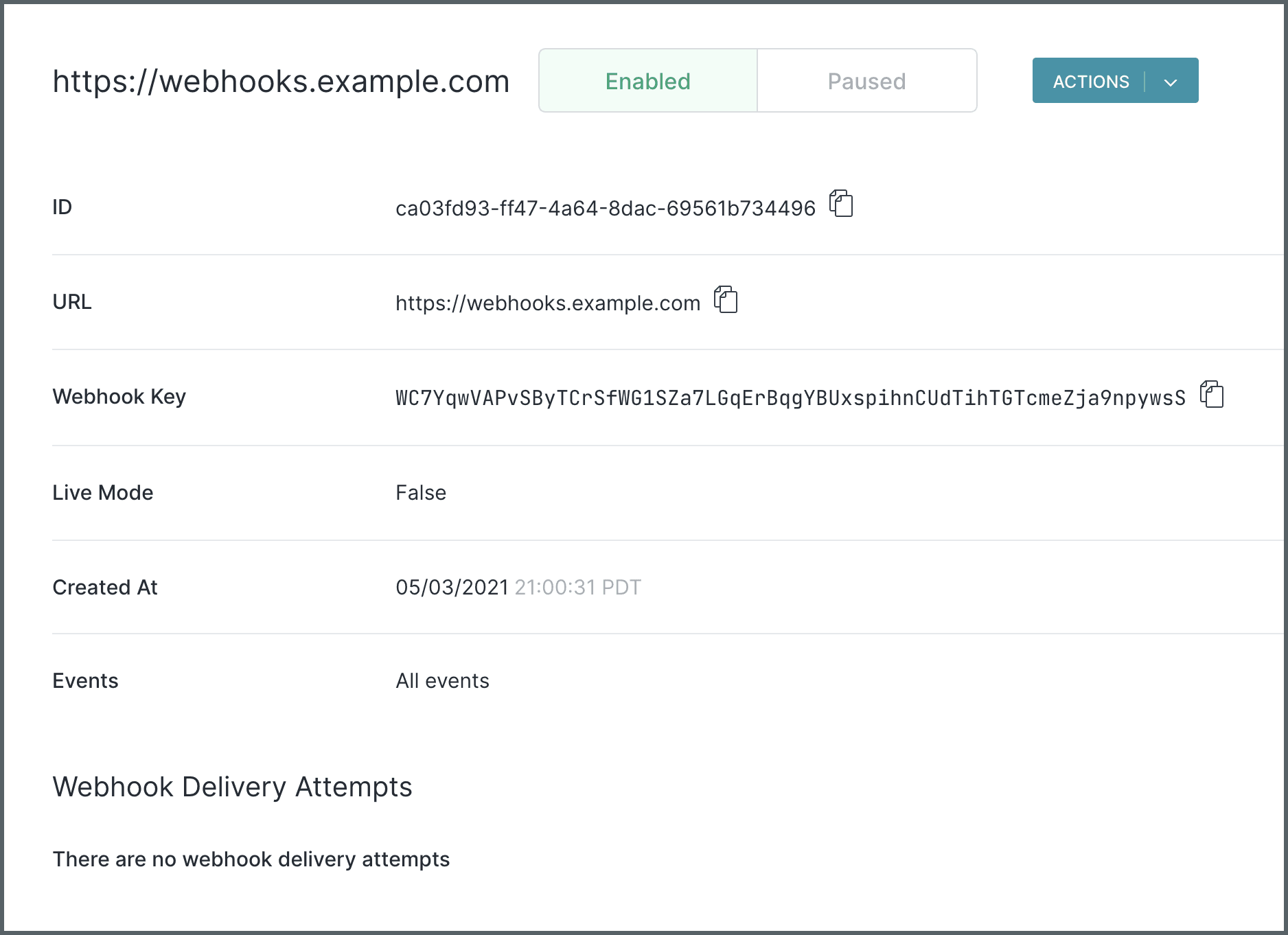 Updates to webhook endpoints are tracked in each user's audit trail on the "Users" page under the "Settings" tab.

If you are interested in using Modern Treasury for your payment operations, or if you have any questions, you can sign up or send us a message at support@moderntreasury.com.