Webinar
Watch Goldman Sachs, Nacha, and Modern Treasury discuss the future of embedded payments.Watch the webinar.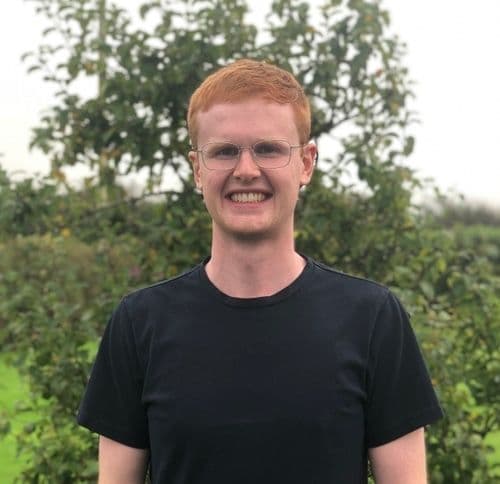 Modern Treasury has now added support for BankProv Business customers. We are currently able to support ACH and Wire payments.
As we do with every supported bank, Modern Treasury will also pull previous-day information, so balances and transactions within the dashboard and API are kept up-to-date.
Modern Treasury is excited to welcome our first BankProv customers. To learn more, please visit our API docs or send us a note.