Webinar
Join us for a live discussion on recent bank failures and the importance of resilient payment systems.Learn more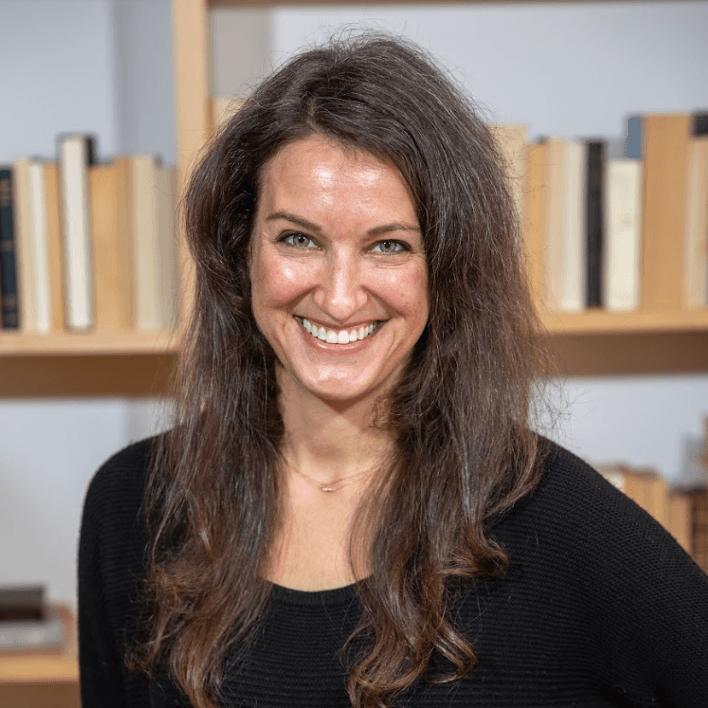 Since the day I arrived at Modern Treasury, customers and prospects have asked us about Plaid and how to use our products together. Today we are excited to share our partnership, which offers businesses an improved, secure, and streamlined way to manage payment operations.
Among other things, Plaid helps companies access and verify bank account information. One way to think of this is that Plaid allows their customers to read bank account and transaction data.
Modern Treasury helps companies manage payment operations, including initiating and processing payments from corporate accounts they control. This can be thought of as generating payments data (or "write").
Together, Plaid and Modern Treasury allow customers to move money powerfully and safely. There's a dramatic increase in value by having both sets of functionality together. For example, you could check account balances before debiting funds, or automatically confirm that a payment showed up in a counterparty's account.
Instant verification via Plaid is the first integration we are introducing through this partnership. We've written previously about all the options for verifying a counterparty's bank account. Instant verification has a number of benefits, and we'll be sharing technical details of the integration later this week.
If you'd like to learn more about using Modern Treasury and Plaid, send us a note.