Webinar
Modern Treasury, Parafin, and JP Morgan discuss the transformational potential of instant bank payments.Watch the webinar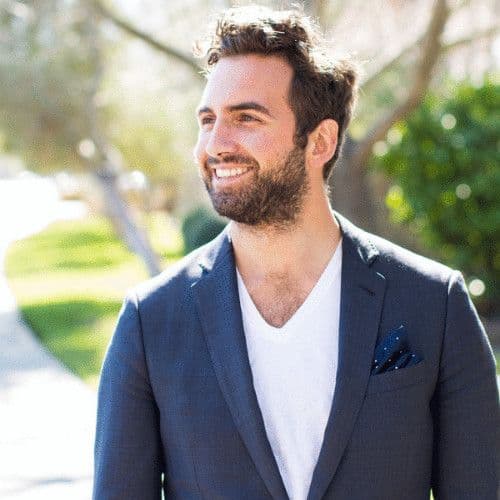 Nick Thompson
Bank Partnerships
Establishing a business bank account and setting it up for payments can be a challenging process. Subject to regulations, banks must conduct due diligence during the implementation process to meet detailed documentation requirements. All of this work can make it difficult for a company to start moving money quickly.
Modern Treasury was created with the objective of lowering those barriers: to help businesses manage and scale their payment operations and to help banks better attract and retain high-growth clients.
How do Modern Treasury's bank partnerships work?
Bank partnerships are a core part of our offering. We currently partner with many of the largest banks within the United States. We like to think of these partnerships as a win-win-win: a win for our mutual customers, for us, and for the banks.
When we onboard a new bank partner, we connect directly to their internal systems over a secure interface. Our mutual customers win because they don't need to develop foundational bank integration work like authentication, status code, and multiple endpoint support. They can focus their technical resources on building their product.
Modern Treasury also benefits. Banks are the foundation of our network, helping us better understand customer pain points and improve our products. They let us know what customers need and want—for example, to automate their outgoing payments in a secure way with approvals—and we use those insights to accelerate our innovation.
How do banks benefit from the partnership?
We can see how banks win when we look at three data points: new business, strong relationships, and increased efficiency.
New Business and Referrals
Modern Treasury works alongside our bank partners to attract and retain fast-growing and well-established businesses as clients. Modern Treasury supplies integral infrastructure to some of the most evolved technology companies in the world, and we help banks win clients that are highly coveted due to both their payments volume and strategic footprint.
In addition, because Modern Treasury has a deep understanding of our bank partners' ideal customer profiles, we act as a consultative partner to customers looking to initiate, expand, or augment their banking relationships. We ensure that we are bringing the right customers to the right banks and setting both parties up for success.
Enduring Relationships
Matching customers to banks means nothing if the relationship is unsuccessful. More than simply delivering a suite of banking services and technology products, bankers must act as advisors, which means that they can identify and remove points of friction for their clients, such as the pain of managing payment operations.
Modern Treasury also allows banks to accelerate the onboarding process for their clients, reducing time-to-value and time-to-revenue, in some cases from months to a few days. This has a material net benefit for banks as it helps keep clients happy, and drives scorecard goals, like retention, and deposit and payment transaction volume.
Reduced Cost to Serve
Our bank partners have been able to reduce the cost of serving our joint customers by avoiding long, expensive, and custom treasury services implementations. Banks, like any other company, have limited resources, and they are constrained in their ability to deploy those resources to all the clients who need them.
In working with Modern Treasury, banks interface with our developer team, who are deeply familiar with each bank's technical stack, allowing bankers to devote more time to their clients, rather than technical and operational items. With our new Compliance product, banks can onboard our mutual clients more quickly, knowing that they are prepared for bank diligence.
Get in Touch
Modern Treasury's strong bank partnerships are key to our ability to serve our customers. They also deliver a lot of value for banks.
If you're a bank interested in our partner program, email us at banks@moderntreasury.com. Or if you want to know more about how Modern Treasury can help your business quickly connect to a bank and get started sending payments, talk to a payments advisor.