Webinar
Watch Goldman Sachs, Nacha, and Modern Treasury discuss the future of embedded payments.Watch the webinar.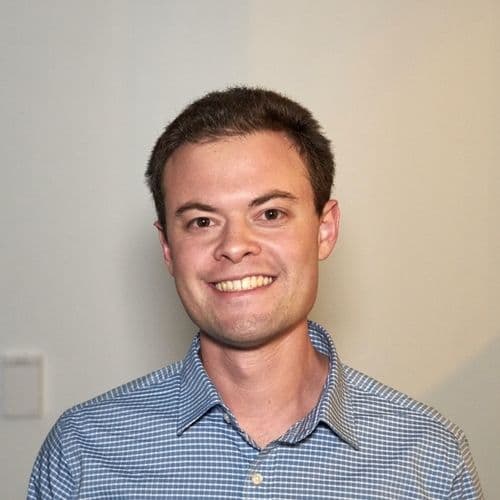 Today we're releasing a new way to make it easier for Modern Treasury clients to onboard their counterparties.
As a business, you're constantly paying and being paid by your vendors, suppliers, contractors, and customers. Before money exchanges hands, however, sensitive information has to be shared so the payment can occur. Asking for the keys to their bank account—their account and routing number—can be a daunting, potentially insecure task. Add on to that additional questions that, left answered, can lead to operational headaches.
Is this a valid ABA routing number?
Can a check be delivered to this address?
Who can help my customer find their bank account information? (We can.)
Companies can now use Modern Treasury to onboard counterparties on their behalf. We will email your counterparties, collect their payment information, and verify it is all correct. Since we're saving this data in our secure platform, you never have to worry about touching this data again.
As with all our products, you may use this through our API and web platform. On the web, simply visit a counterparty's page and click Actions in the header, followed by Invite to be Paid or Invite to be Charged.
If there is additional data about your counterparties you would like us to collect, please let us know at support@moderntreasury.com. We will be adding in support for tax identifiers (SSN/EIN) soon.
For more, head over to our complete API documentation.