Webinar
Join us for a live discussion on recent bank failures and the importance of resilient payment systems.Learn more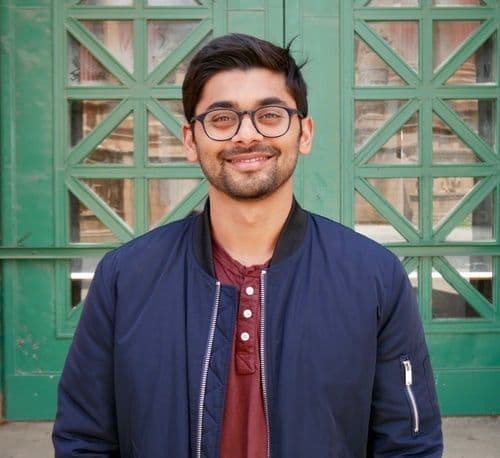 C2FO was founded in 2008 with the goal of building a future where every company in the world has the capital it needs to grow. Today, they are one of the world's largest markets for working capital, serving one million businesses representing $10.5 trillion in annual sales across 183 countries. C2FO's online platform enables companies and their suppliers to improve cash flows to manage their working capital more efficiently.

Today, C2FO announced their new CashFlow+™ Card to make it easy for their customers to access the working capital available to them on the C2FO platform. An extension of C2FO's early payment platform, businesses can now select invoices they want paid early. Once approved, the full balance of each invoice will be loaded onto the card. The CashFlow+ Card can be used anywhere Visa cards are accepted, and users earn 1% cash back on all purchases made with the card.

C2FO chose Modern Treasury's Payments product to manage payment operations for the CashFlow+™ card. They also decided to integrate Ledgers to track transactions and balances.

Building a card product that can deliver a reliable and seamless purchasing experience at scale is a complicated payment operations problem. C2FO needed to automate a number of complex payment and reconciliation flows, ranging from funding cardholder accounts, settling transactions with card networks, and cash back payments to cardholders. They also needed to track balances across these flows in real time to ensure payments were being made at the right time and for the right amounts.

"We are excited to work with Modern Treasury on our new C2FO CashFlow+™ Card," said Karan Sarin, senior vice president and GM of Card Products at C2FO. "Modern Treasury's core expertise in payments infrastructure allow us to manage card funding transactions quickly and easily with their Payments API and track all transaction data in one place using Ledgers."

Congratulations to the C2FO team on a successful product launch. We're excited to see how the CashFlow+™ Card makes accessing working capital easier for businesses across the world.