Webinar
Modern Treasury, Parafin, and JP Morgan discuss the transformational potential of instant bank payments.Watch the webinar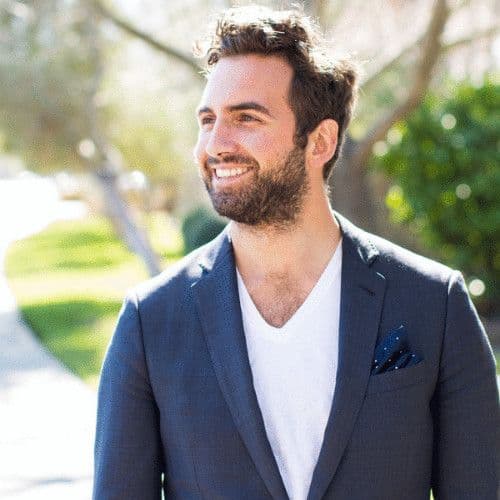 Nick Thompson
Bank Partnerships
Bank partnerships are a core part of our offering. They are the relationships—both via people and via software—between us and the banks used by our mutual customers. Our software ecosystem overlays the bank platform to provide our mutual customers with tools to modernize their payment operations from payment initiation to tracking to reconciliation.
Why Bank Partnerships?
We've found that companies that are just getting started often struggle with setting up their payment flows. Once they've selected a bank to work with, the process of onboarding to set their business account up for payments can take several weeks. Typically, companies have to complete four steps:
Open a corporate bank account
‍
Set up direct transmission for that account
‍
Plan and build workflows for onboarding, initiation, approval, and reporting
‍
Set up automatic reconciliation for all payments
Modern Treasury works in tandem with our bank partners to support our mutual customers. Our software integrates directly with banks, which removes the need for our customers to build a custom integration—a process that can take weeks or months, and requires a lot of engineering resources that could be better spent building products. Integrations allow businesses to get their payment operations up and running more quickly and efficiently than if they had to custom build it themselves.
A company that is building their own integration will need to work to get to know the bank, manage compliance, figure out National Automated Clearing House Rules (Nacha) rules, and learn how to integrate to a bank's core processing system. Modern Treasury is already familiar with the steps for integrating with our bank partners, which streamlines the onboarding process.
How does Modern Treasury onboard a new Bank Partner?
Setting up a new bank partnership typically begins with a customer request about a bank with whom they'd like us to integrate. From there, we work with the customer to determine their specific needs and wants for their integration. This includes determining what type of account and which payment rails are needed, as well as other considerations for future-proofing payment operations.
Let's imagine that a new customer, Human HR Services, comes to Modern Treasury for an integration with their bank, Sapiens Bank. This is how we would build a new integration:
We start by sending Human HR a questionnaire to determine their needs and to confirm that their bank can support an Application Programming Interface (API) integration.
‍
Modern Treasury's engineering team works with Sapiens' engineering team to build the integration against the bank's proprietary file specifications to ensure the capabilities needed for Human HR's payment operations. This includes setting up a framework to send and receive files to a Secure File Transfer Protocol (SFTP) server, creating test files, and sending those test files in sandbox and pre-production.
‍
Modern Treasury sets up automated reconciliation to allow Human HR to track incoming and outgoing payment files as they flow through the system.
‍
If Human HR Services were ever to scale and need to work with more than one bank, they are able to do so quickly because Modern Treasury has already built integrations with most major banks in the United States.
Next Steps
We're here to help and talk to you about the best path forward for your business, which bank to choose, and how to get started. To learn more about how Modern Treasury can help your business quickly move money, send us a note.