Webinar
Modern Treasury, Parafin, and JP Morgan discuss the transformational potential of instant bank payments.Watch the webinar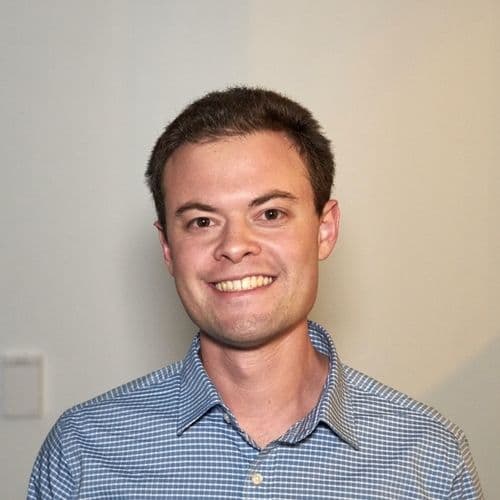 It is a new year and the product and engineering teams are keeping things moving. The teams made several updates and improvements to the API and the dashboard. Here is what shipped in the last month.
Export Incoming Payment Details
You can now export a CSV of Incoming Payment Details (IPDs) from the dashboard.
Dedicated External Account Dashboard Pages
External Accounts now have dedicated dashboard pages. These list and detail views provide a direct way to view Payment Orders, metadata, audit trails, and more for a given External Account. The External Account pages are linked in Payment Orders and Expected Payments throughout the dashboard.‍
Failed Payment Order Notifications
You can now configure which users are notified when a Payment Order fails. Modern Treasury will send an email with the details of the Payment Order, allowing you to quickly respond to issues.
Payment Failure Reasons Added to Webhooks
If a payment fails, you can receive a webhook for that failure by subscribing to the payment_order.failed event stream. Payments that fail will have a new vendor_failure_reason field populated, which was previously only visible in the dashboard. When an error occurs, this field will contain the error presented by the bank.
Duplicate Payment Order Detection
When creating a payment order in the dashboard, a warning message appears if the payment order looks similar to a previous one. You must confirm the payment order, to avoid duplicates.
Creating Sandbox Internal Accounts by API
You can now create more sandbox Internal Accounts using the API. You can specify the account's currency, name, and bank with POST /api/internal_accounts.
Next Steps
If you have any questions or feedback about any of these updates, or if you're interested in trying one of Modern Treasury's payment operations products, get in touch.
We are also continuing to hire engineers who are interested in building the next generation of payment operations software. You can find out more about opportunities on our careers page.