Webinar
Watch Goldman Sachs, Nacha, and Modern Treasury discuss the future of embedded payments.Watch the webinar.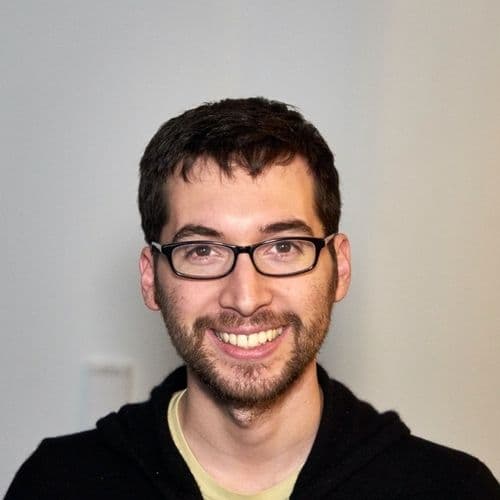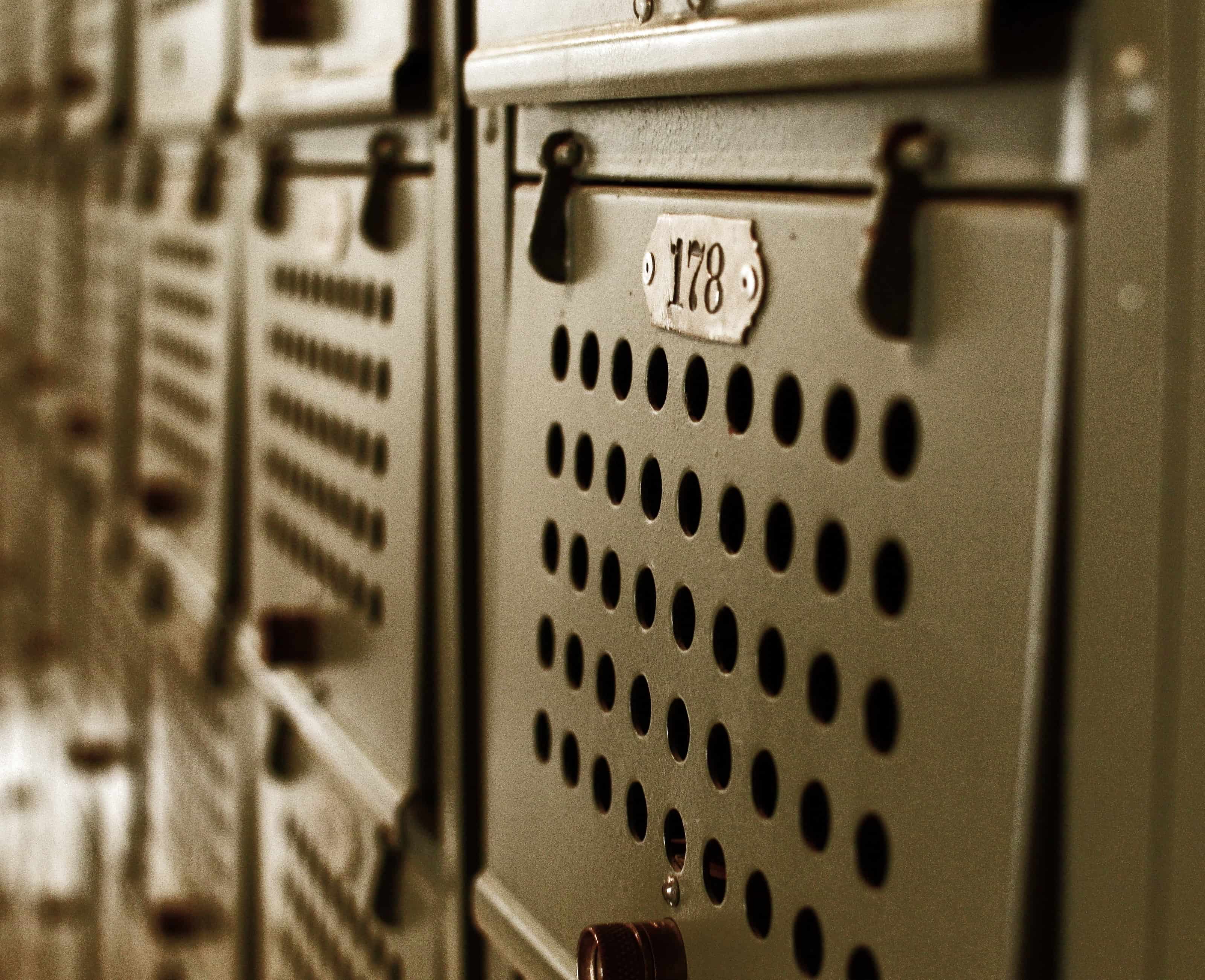 A recent Federal Reserve Payments Study showed that in 2015 consumers and businesses deposited in person a combined 10.9 billion paper checks worth an estimated $26.47 trillion. That's equal to 345 checks deposited with every bank teller in the US every second for a full year. There are signs that this number has been decreasing since 2012, but depositing checks in person is still an essential part of doing business in the United States.
For most non-retail businesses, checks often arrive in the mail. Businesses must then figure out a process for scanning the checks, marking them as received in internal systems, and getting them to the bank to make the deposit. But banks have developed an alternative solution: lockboxes. Lockboxes are unique addresses where counterparties can send their paper checks instead of sending them to the business. Banks work with large mail processing facilities to open the mail, scan the checks, key in important information, and deposit the amount into the business's bank account.
Lockboxes are a great solution for businesses who don't want to deal with the hassle of paper checks.
When setting up a lockbox with your bank, there are a few things to take note of. First, make sure the bank is sending you data and images for each piece of mail that's processed. Sometimes banks will choose one or the other by default. By having both, businesses can take advantage of the full data stream. You'll also want to set up reports for any returned or bounced checks.
If you're interested in managing paper checks programmatically, Modern Treasury can read lockbox reports daily, save the scanned images to your account, match cash deposits with the reports, and streamline manual reconciliation processes. You can also get a daily report over email that contains a list of all the items received in the lockbox for that day.
‍Reach out for more info and to see Modern Treasury in action.