Webinar
Join us for a live discussion on recent bank failures and the importance of resilient payment systems.Learn more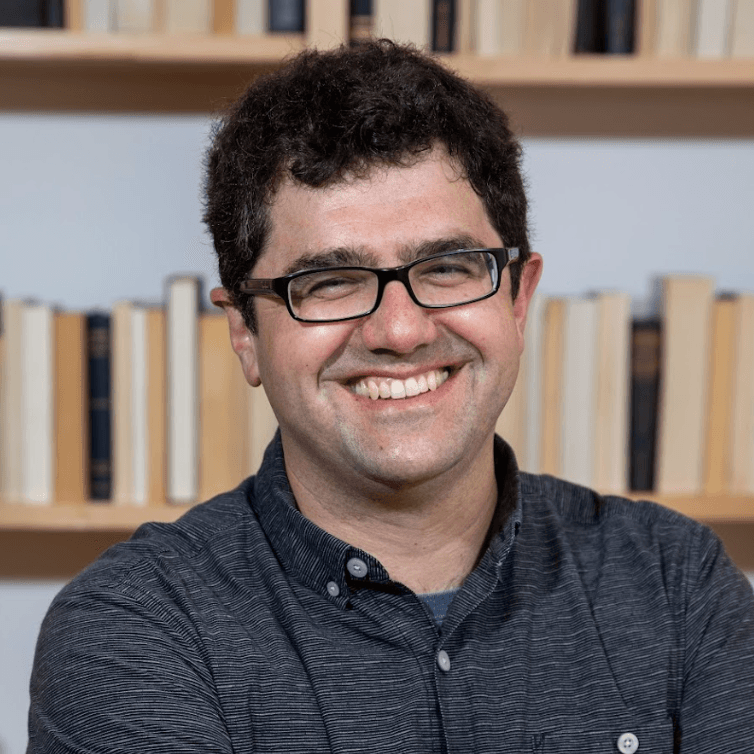 Today, we're excited to announce the $50M second close of our Series C and welcome Salesforce Ventures and SVB Capital to the growing Modern Treasury family. The second close follows our first close, announced in October and led by Altimeter Capital, for a Series C total of $135M.
Modern Treasury helps companies move and track money with confidence. Our products live at the intersection of the bank and the enterprise. As a student of Silicon Valley history, it is particularly special to me that we now have SVB and Salesforce involved in helping build Modern Treasury.
During the Y Combinator summer of 2018, when we started the company and wrote the first lines of code in my old apartment at 722 Montgomery Street, I'd often stroll up the hill and enjoy the view from 1449 Montgomery Street, after a day's work. This is where Salesforce was started in the late 1990s and where so many lessons about building cloud-based software companies originated from.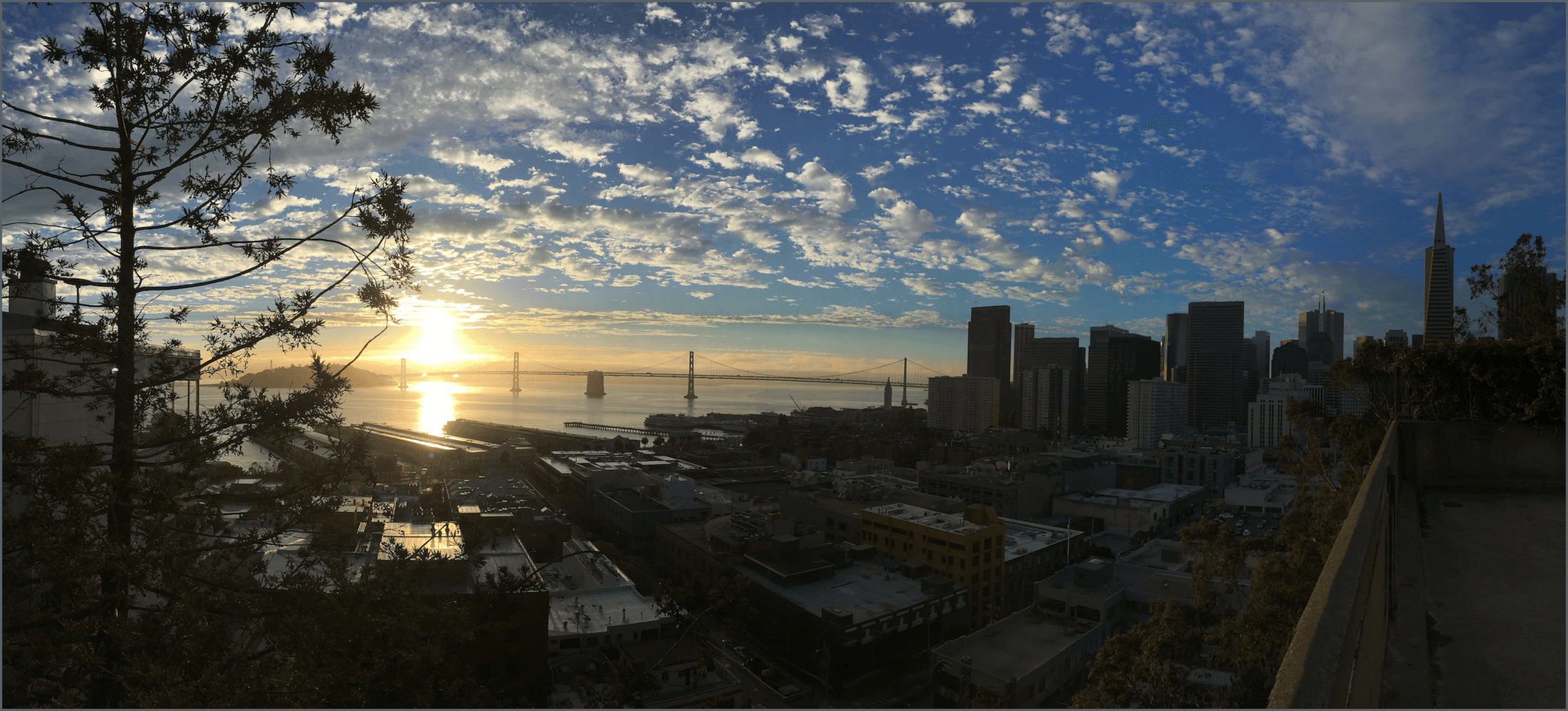 We believed then, and believe now, that similar to how the early Salesforce team pioneered the category of CRM, we are building the category of payment operations, a category that exists in every company, but has been complicated to build and difficult to scale, until now.
Similar to Salesforce, SVB started as Silicon Valley Bank in the Bay Area, in the early 1980s, to bring banking to innovative companies. It's since expanded to include other businesses, including SVB Capital. My favorite story of SVB's early days was how, to get publicity for the opening of the first branch of SVB, the bankers wore clean room bunny suits, surprising journalists and making the front page of the San Francisco Chronicle. That spirit, and that history, helps SVB understand and work with early stage companies and helps them scale and grow to this day.
Hundreds of trillions of dollars move annually via ACH, wire, and check over a payment infrastructure ripe for innovation and modernization. With the addition of pioneering investors like SVB Capital and Salesforce Ventures to the Modern Treasury family, we are well positioned to deliver much needed innovation to our customers, powering the economy's most important sectors and helping our customers build the next generation of great companies. And, in doing so, we are building our own. We invite all banks and businesses to join us as we believe a growing ecosystem is the cornerstone of helping us all build better companies.
Welcome to Modern Treasury, Salesforce Ventures and SVB Capital!
What is past is prologue, and we're just getting started with Chapter One.
Get in Touch
If you have questions or if you're interested in trying one of Modern Treasury's payment operations products, get in touch. We're also hiring. If you are interested helping us build the future of money movement, you can find available roles on our careers page.