Webinar
Modern Treasury, Parafin, and JP Morgan discuss the transformational potential of instant bank payments.Watch the webinar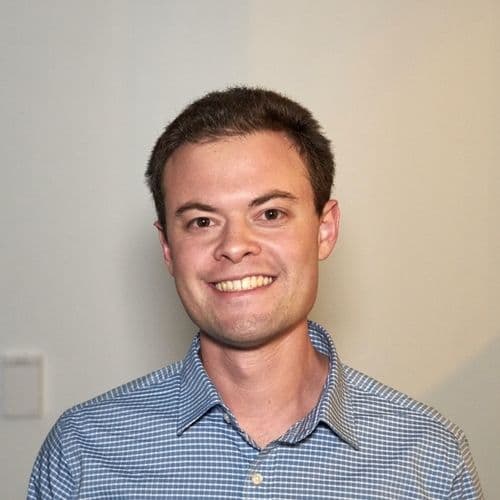 Over 21 years have passed since the first eCheck payment in the United States. With a $32,000 payment from the US government to Air Force contractors, a new form of sending money emerged. Yet years later, consumers and businesses are still confused when prompted for an eCheck payment. This post explains what eCheck payments are and how they connect to the Automated Clearing House (ACH) system.
An eCheck is a payment method that businesses use to charge an individual or another business. It utilizes the ACH system to move the money between bank accounts. eChecks support a diverse set of use cases, from rent and utilities to medical payments and business invoices.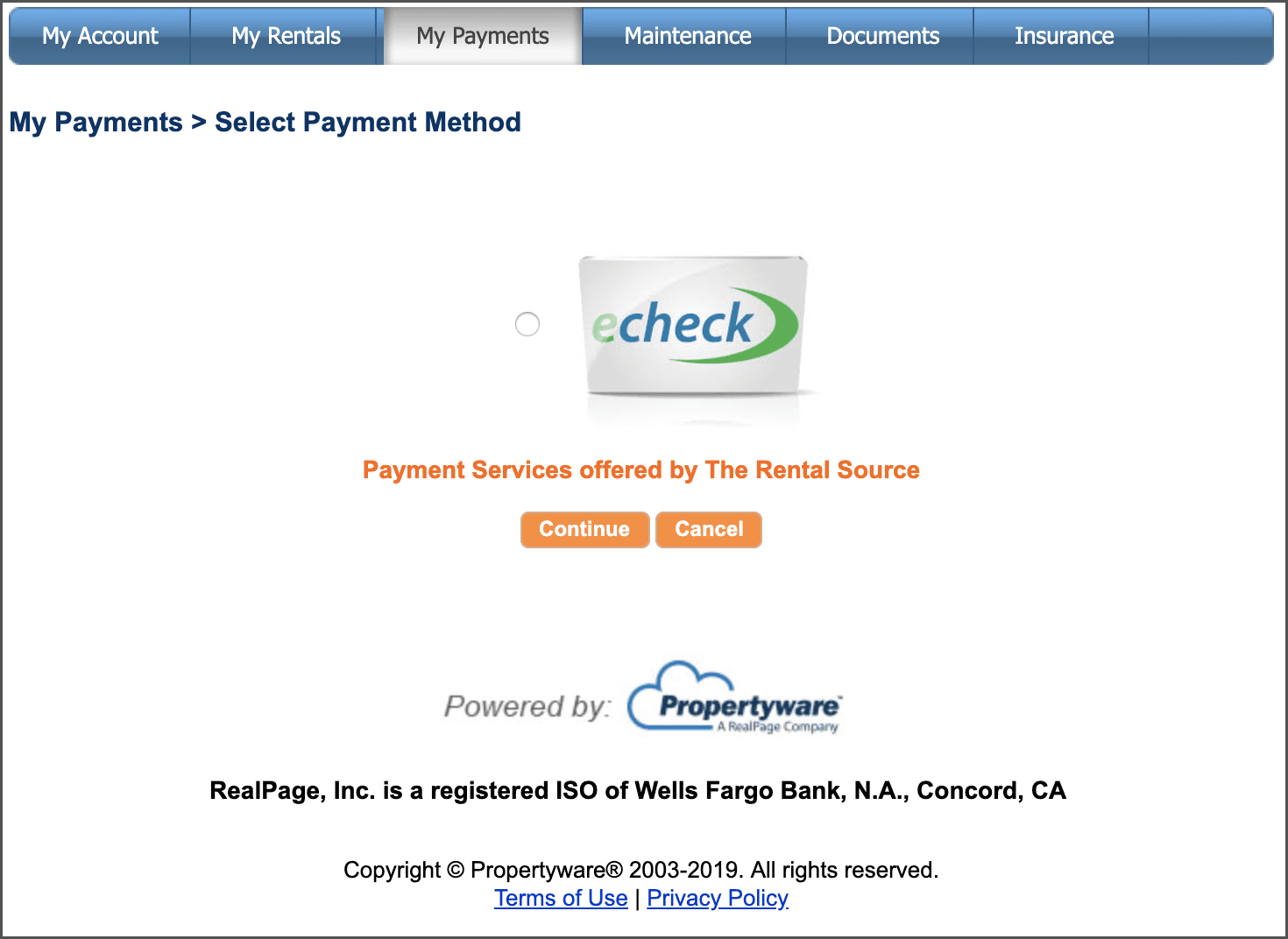 I pay my rent using eCheck from my tenant's online portal.
I pay my rent using eCheck from my tenant's online portal.
The process for an eCheck is as follows:
The business requests the bank routing and account number from its customer. This interaction may occur on an online form or over the phone. The customer must provide written permission to allow the business to charge their bank account. If the customer later challenges the payment, the business can use this prior consent to prove that the charge is valid.
With the payment details in hand, the business passes that information to its service provider or gateway, like Modern Treasury, who will then take over getting the ACH payment processed.
The service provider shares the ACH payment information with the bank. The bank transmits the transaction to The Clearing House, who processes the ACH payment and exchanges funds between banks.
The business receives the collected funds. Most payment gateways will hold the funds for 3-5 business days. Direct-to-bank solutions like Modern Treasury can make the funds available in 0-1 business days.
Using eChecks to collect payments is an effective way to avoid paper checks and streamline the payment process. Ultimately, an eCheck is an ACH payment, so it is safe to use the words "eCheck" and "ACH" interchangeably. It is worth noting that eChecks are different than digital checks, which allow banks to deposit images of checks. You can read more about that here.
Want to incorporate eCheck into your business? Modern Treasury can help. Learn more here.