Webinar
Watch Goldman Sachs, Nacha, and Modern Treasury discuss the future of embedded payments.Watch the webinar.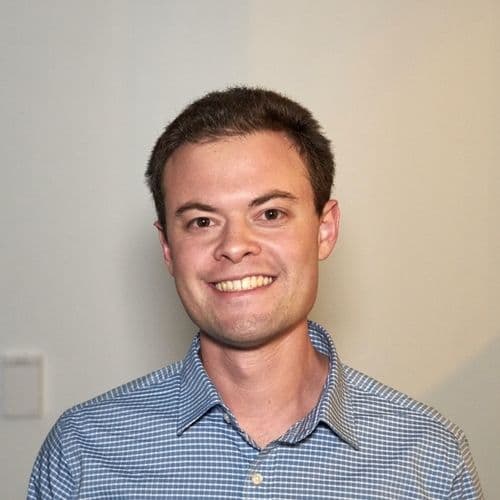 Modern Treasury has added support for receiving Corporate Trade Exchange (CTX) records on incoming ACH payments. CTX is a Standard Entry Class (SEC) code that requires the originator of the payment to include extra remittance data in the form of addenda records. CTX records enable our customers to view additional remittance information for the payments they receive.
Our launch customer for this feature receives large ACH payments from their customers, each consisting of tens, if not hundreds, of individual invoices that are being paid. The data from the CTX records enables them to understand the components of every transaction and close out outstanding invoices.
All ACH transactions have an SEC code that describes what type of transaction it is. The most common codes are CCD for corporate payments and PPD for individual payments. These types only allow you to enter one addenda record to provide additional remittance information. For businesses that pay many invoices at once, for example, they might need to transmit more than one addenda record at a time. This is where a CTX code comes in. When an ACH payment has the CTX code, up to 9,999 addenda records can be included.
If you expect to receive CTX records, your corporate bank will usually have to set up additional reporting to provide the CTX files. To view CTX records for transactions you have received, visit your dashboard and select "Export CTX Records" from the dropdown on the right. You may apply filters before exporting the CSV as well. The CSV will contain a row for every CTX record with its corresponding transaction information.
If you would like to start processing the CTX records for transactions in your bank account, let us know.