Webinar
Watch Goldman Sachs, Nacha, and Modern Treasury discuss the future of embedded payments.Watch the webinar.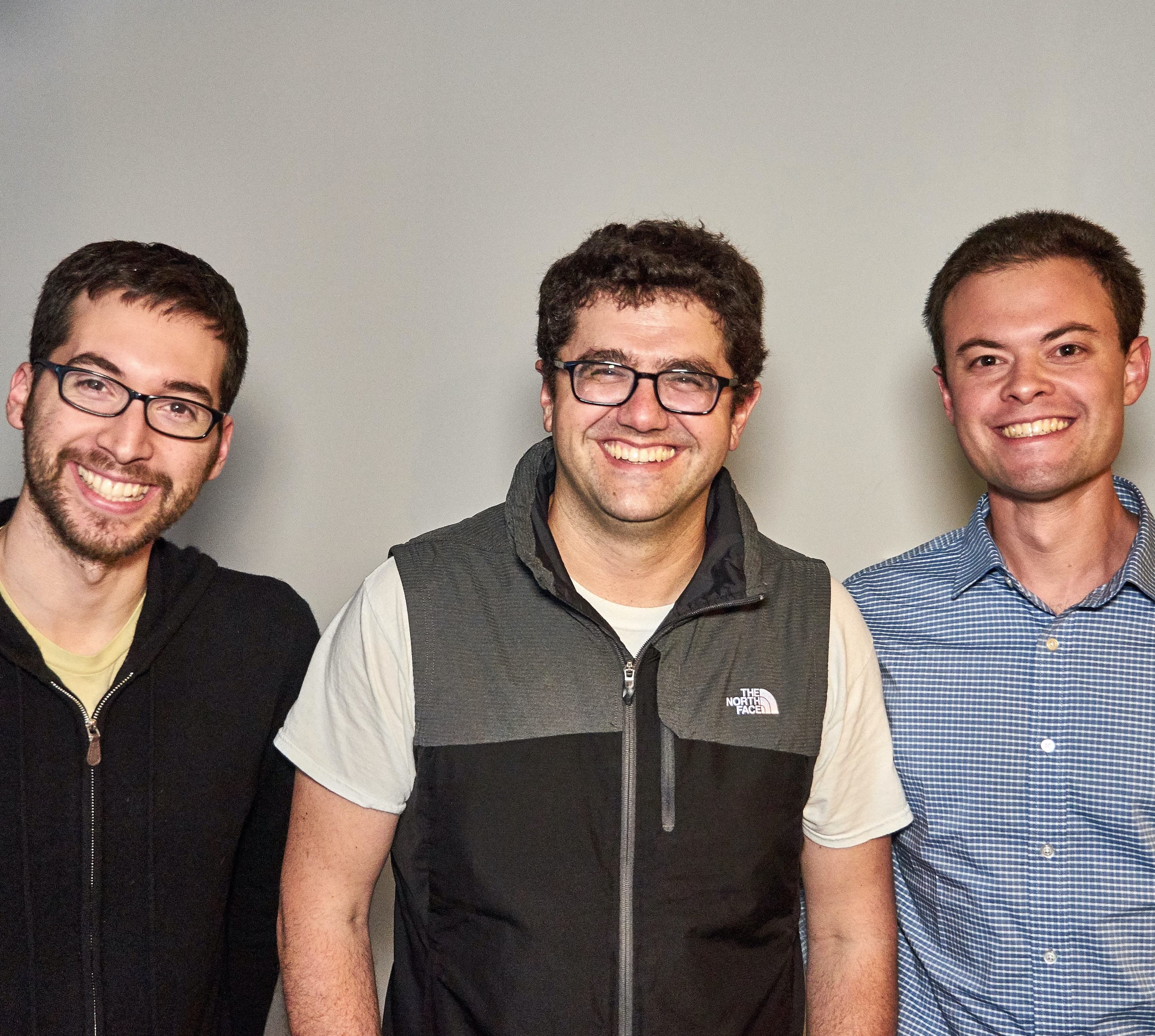 Sam, Dimitri, and Matt
Co-Founders
There are many important moments along the journey of never-ending work it takes to build an enduring and valuable company. Today we're excited to share that we've reached another stepping stone on that path: we raised a $38M Series B financing led by Altimeter Capital. We're excited to add Ram Woo to our Board of Directors and welcome the whole Altimeter team to the Modern Treasury family.
The Altimeter team brings impressive founder and operator experience with both private and public market expertise. Their appreciation for the craft of building a software business is apparent to anyone who spends time with Brad Gerstner, Ram Woo, and the rest of the Altimeter team. This will be a long journey, and we're excited to work with investors whose focus is firmly on the long term.
Every day, we support over fifty customers, ranging in size from seed stage startups to publicly listed corporations, in managing complex payment flows. In this world of payment operations, our platform helps these teams initiate, track, and reconcile corporate payments.
Moving money over ACH, wire, check, and RTP is critical to many, many business models. Examples include insurance, lending, health care, financial services, logistics, trade, payroll, B2B vendor payments, education, and real estate. And we're lucky enough to have customers in each one of these verticals.
Yet while moving money is core to these businesses, building payments software and bank integrations is not. That's where our product comes in.
Our early customers have built entire product and operations teams on top of our software, and in December we reconciled our billionth dollar after growing at a compounded 23% monthly rate during 2020.
The past year has been challenging for everyone on the planet, and we count ourselves lucky that our business was not detrimentally affected by the pandemic. Through it, we stayed focused on product development: we launched a self-serve experience, the first of its kind in corporate payments. We also integrated with NetSuite, doubled our count of supported banks, scaled up Real-Time Payments, and launched support for EFT in Canada.
Thank you to our dedicated, smart, and fun-loving team for all your hard work. Look what we accomplished in a year like 2020! (And if you're not a part of our team yet, we're hiring: send us a note or check out our job postings.)
We're incredibly grateful to our investors, including Benchmark and Y Combinator, who are participating in this round. Thank you, too, to our partners, customers, banks, and the fintech community for supporting us along the way.
What is past is prologue, and we're just getting started with Chapter One.