Webinar
Modern Treasury, Parafin, and JP Morgan discuss the transformational potential of instant bank payments.Watch the webinar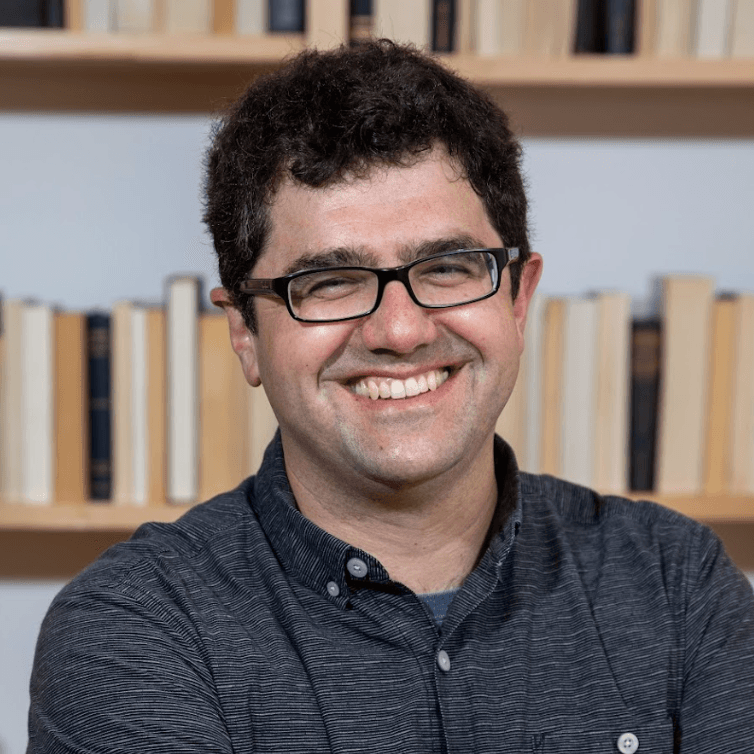 At Modern Treasury we help companies manage payments at scale and build payment flows into their products. Done right, we believe this can turn payments and treasury into a strategic advantage and unlock incredible new products and customer experiences.
Most payments in the United States are mediated by banks: ACH, wire, check, and Real-Time Payments. To manage these payment types at scale, the first step is to connect to a corporate bank account, and at most banks, this is a difficult step hardly designed for the modern developer experience. Today, we're launching a simpler way. We're opening our sandbox widely and establishing a way to get started with bank payments instantly.
Typically, the process to get up and running takes several weeks, because it requires a company to complete four steps:
Open a corporate bank account
Set up direct transmission for that account
Plan and build the workflow for initiation, approval, and reporting
Set up automatic reconciliation for all payments
Before today, Modern Treasury has provided businesses with access to the last three capabilities. We've found getting set up with a business bank account, however, can often be the longest and most painful step for our customers.
In our experience, the timeline to set up a new corporate bank account often takes many weeks. For the world's most innovative companies, the ones we strive to serve, that is a problem.
We're thrilled to now provide a way for companies to sign up for new accounts with programmatic payments. As part of this launch, we are introducing our Instant Bank Partners program, where companies can apply online for a corporate bank account with payments capabilities and start building immediately. As far as we know, this is the fastest and easiest way to get started with ACH, wire, check, and RTP payments without sending money through a third party.
With this launch, Modern Treasury customers can open a new corporate account or request to connect their existing account. Customers that open a new account get immediate access to money movement capabilities. If you choose to connect to an existing account, you get access to a fully featured sandbox while we connect to your bank.
For founders who want to try out a new business idea, get started with a fully-featured sandbox and an instant bank option. Go live with us in minutes, and try out your business idea in days.
For product managers and engineers at larger companies, prototype and launch new concepts immediately. Once successful, seamlessly connect your corporate bank of choice and offer free internal tools to teams you partner with.
For finance professionals and controllers, implement approval workflows and rulesets simultaneously as you connect to one or more of your corporate banks. Test out Automatic Reconciliation with sample payments before using it live.
‍Sign up today, and reach out and share your feedback with us. We hope to speak with you soon.