Webinar
Modern Treasury, Parafin, and JP Morgan discuss the transformational potential of instant bank payments.Watch the webinar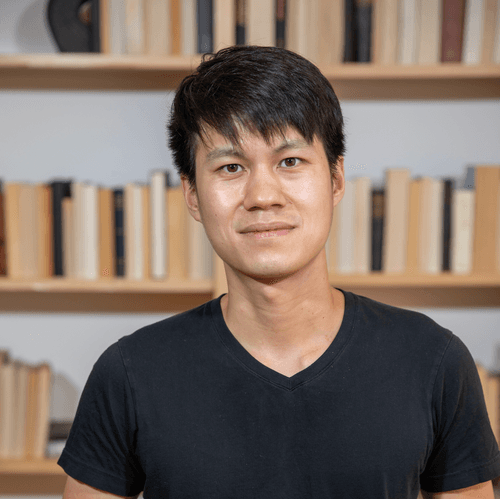 Today we're launching early access to our Push to Data Warehouse feature: connect your data warehouse, and receive up-to-date Modern Treasury data every 15 minutes.
Background
Every day, Modern Treasury customers generate millions of rows of data. This data in products like is the underlying source of truth for your transactions and balances. Our API makes all of this data accessible, but we wanted to provide an even simpler way to integrate it into your existing data infrastructure.
Our Solution
We're rolling out early access to a service that replicates your data directly to your database or data warehouse. You can now leverage this data as a single source of truth to power your reporting and analytics, without the need for dedicated engineering resources to obtain the data via manual extraction.
We designed our Data Push feature with best practices in mind:
Data is synced automatically every fifteen minutes.
Only new and updated data is sent across the wire.
You can easily trigger a full re-sync of your data—particularly convenient if you migrate destinations or need to load a clean copy.
Data is delivered in normalized and properly typed tables, making analysis easier for your data team.
As of today, we support Postgres, Snowflake, Redshift, BigQuery, and Databricks as destinations. We're working on adding more, so let us know if there are any others you'd like to see us prioritize.
Try it now
Reach out to our sales team to learn more or enroll in our early access program, or send us a note at .