Webinar
Join us for a live discussion on recent bank failures and the importance of resilient payment systems.Learn more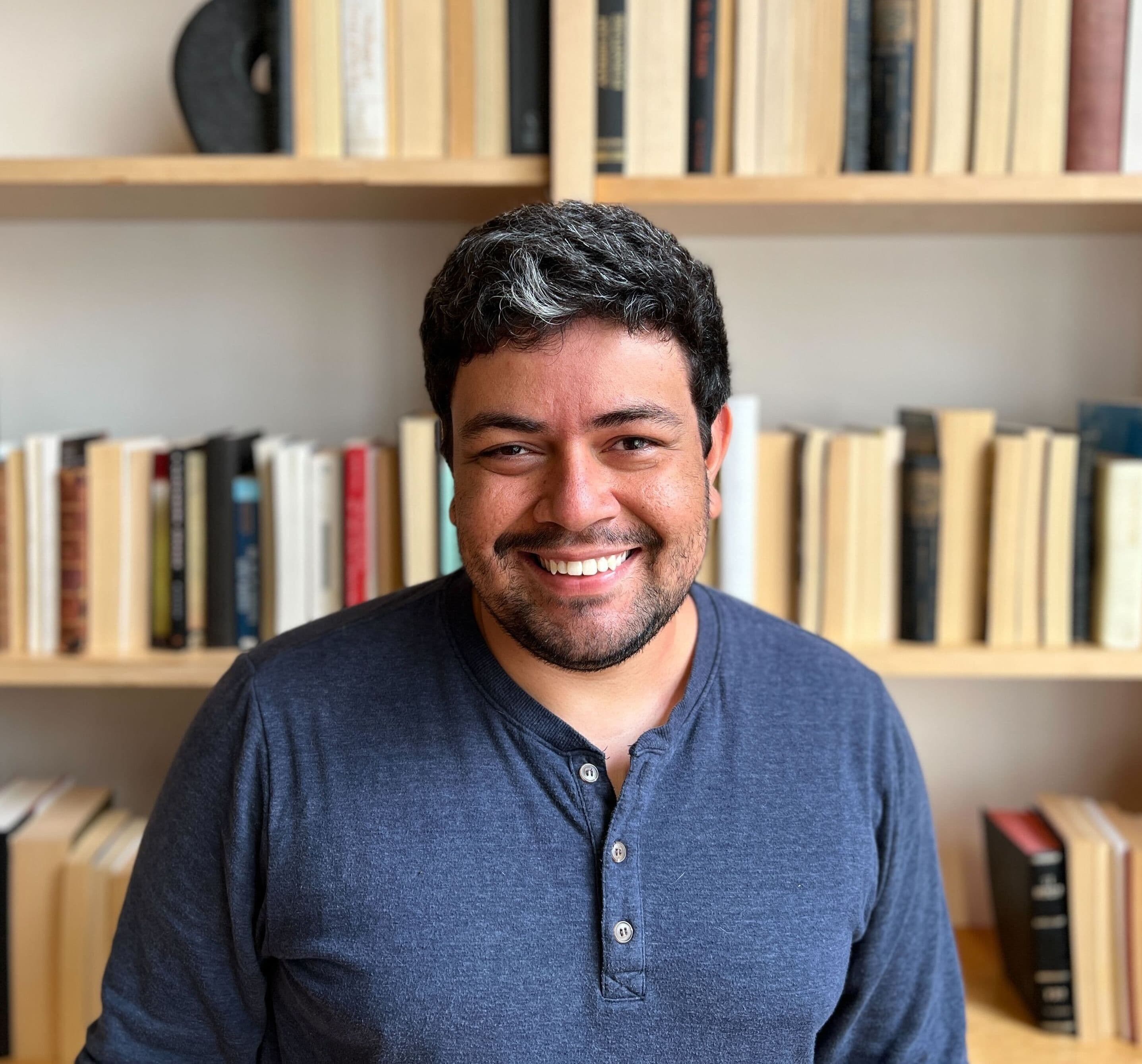 Modern Treasury was built with the ambition of supporting global companies in their pursuit of simpler, streamlined, modern payment operations.
Today we are announcing the launch of Global ACH in partnership with SVB and a select group of bank partners. This solution adds to our toolkit of global payment offerings and reinforces our commitment to help customers expand abroad.
In this article, we discuss some recent investments in global payments and international rails, and how customers derive value from them.
A Customer Story: BluePallet
Companies like BluePallet work with Modern Treasury to expand internationally. As a marketplace for chemical products, BluePallet needed partner support on payments to expand abroad. Traditional payment processors were prohibitive for risk and compliance reasons; the company required direct underwriting from a bank partner.
With SVB, Modern Treasury is helping BluePallet power global payouts to marketplace participants in Canada. Transactions get initiated in USD and settled programmatically in CAD within local bank accounts. This cost-efficient option for payouts means BluePallet can scale faster without incurring steep fees using rails better suited for high-value transactions, like SWIFT.
"Modern Treasury opens the doors for us to expand our reach. Now we can provide our customers with a seamless, effortless payment experience, and minimize the hassle of banking operations globally."
-Rena Tabal, Director of Product Management at BluePallet
How Modern Treasury Helps Companies Go Global
Modern Treasury helps mid-market and enterprise companies across a range of industries internationalize payments in myriad ways.
Continuing Support SWIFT for One-off High-value Payouts
Customers use SWIFT to facilitate high-value payouts in 200+ countries. Since 2019, Modern Treasury has powered client-initiated SWIFT payments via integrations with their bank partners. Sending a SWIFT wire is as simple as choosing a drop down in our web app or passing a parameter on our create payment order API. All SWIFT wires are routed through our customers' bank partners and the SWIFT network to reach recipients abroad.
Introducing Support for Global ACH for Mass, Recurring Payouts
Today, we are launching support for Global ACH, which allows companies to send money from the US to counterparties abroad, using local, ACH-equivalent rails that settle in local currency. Global ACH is a cost-effective alternative to SWIFT and is not subject to correspondent or receiving bank fees. This means recipients can be sure of their final, exact payout amount, making Global ACH  a great option for companies executing cross-border payouts for amount-sensitive activities (such as payroll or paying freelancers and gig economy workers).
Modern Treasury supports Global ACH for companies domiciled in the US, Australia, UK, and the EU, who work with SVB and select banks. We hope to continue expanding our support soon. To read more about Global ACH, take a look at guides we published recently on using this new rail to build new products and streamline global payment operations.
Powering Local Integrations Beyond the US
Core to our offering is giving our customers the ability to integrate directly with their bank partners. Currently, customers can unlock payments in Canadian EFTs, SEPA, BACS, BECS, and Faster Payments. With these new integrations, we can make rolling out payments in Canada, EU, UK, and Australia easier.
In addition, we will be launching support for managing debit mandates for BECS and SEPA, as well as virtual accounts outside of the US.
Expanding Support for International KYC and KYB
Modern Treasury is building support for document-based KYC, which enables customers to perform KYC checks in 100+ countries. This adds to our suite of offerings in international KYC and KYB.
Automate your international payments with Modern Treasury
Modern Treasury is the operating system for global money movement. Our collection of APIs and workflows gives internal teams the tools they need to make payments operate like software—programmatically, consistently, with context, and in real-time—to enable faster payments, improved visibility, and efficient workflows.
We help you integrate with global banks in your geography, so you can make money movement global with the best rail for your use case.
If your company wants to automate cross-border money movement, we can help. Reach out to us, and join us in building the future of money movement.