Webinar
Watch Goldman Sachs, Nacha, and Modern Treasury discuss the future of embedded payments.Watch the webinar.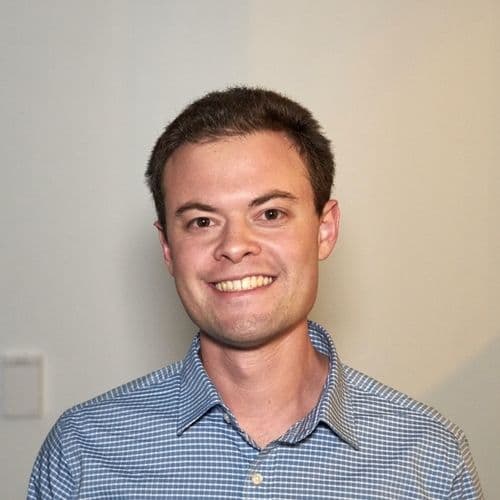 We're excited to share some of the features that shipped this month at Modern Treasury. Our engineering team has made several improvements across our platform that benefit the entire payment process.
RTP Payment Retry Feature for JP Morgan Chase
RTP payments made through JPMC will now automatically retry for certain errors. Our system will retry failed RTP payments up to 25 times, spaced out over the course of 4 days. The payment orders being retried will remain tagged as "processing" until the payment either succeeds, a non-retryable error is encountered, or the maximum number of retries has been reached.
Retryable errors include: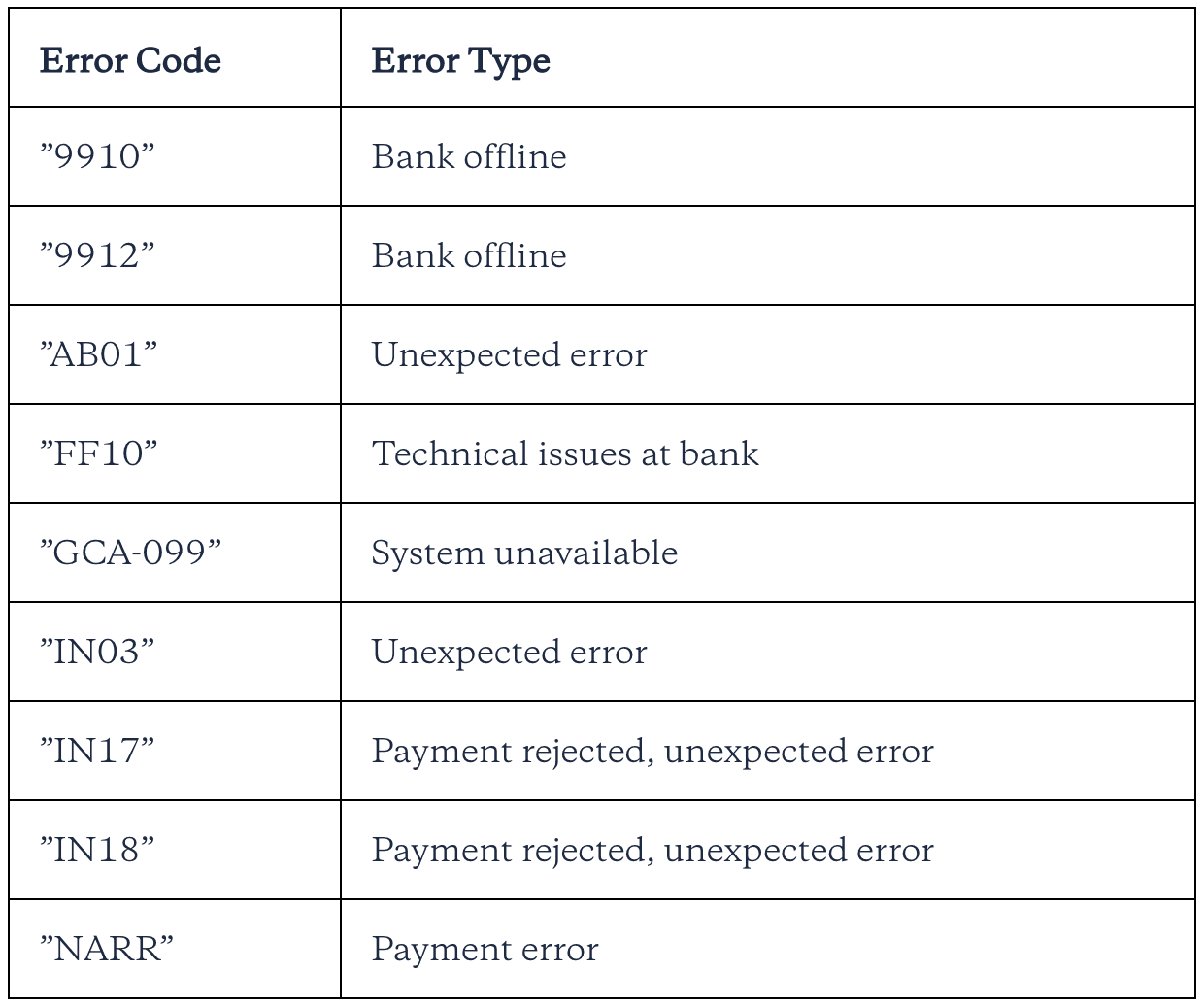 This list will be updated as we identify new errors.
User Invitation Flow Update
We updated our user invitation flow to explicitly ask for permission from the user before adding them to an organization. Previously, users were automatically added to their organization when invited by an admin and would receive a "please reset password" email, which led to confusion. The new flow works like this:
Admin users access "Settings" on the left hand panel, and navigate to "Users" and "Invite User."
This creates an invite with the proper email and permissions that the admin had provided. The invite will be valid for one week; however, it can be resent by admins to extend that window.
The new user will click on the invitation link in their email, which will open to a page where they can log in.
After logging in, the user can explicitly accept the invite, and specify their full name if this had not been input already.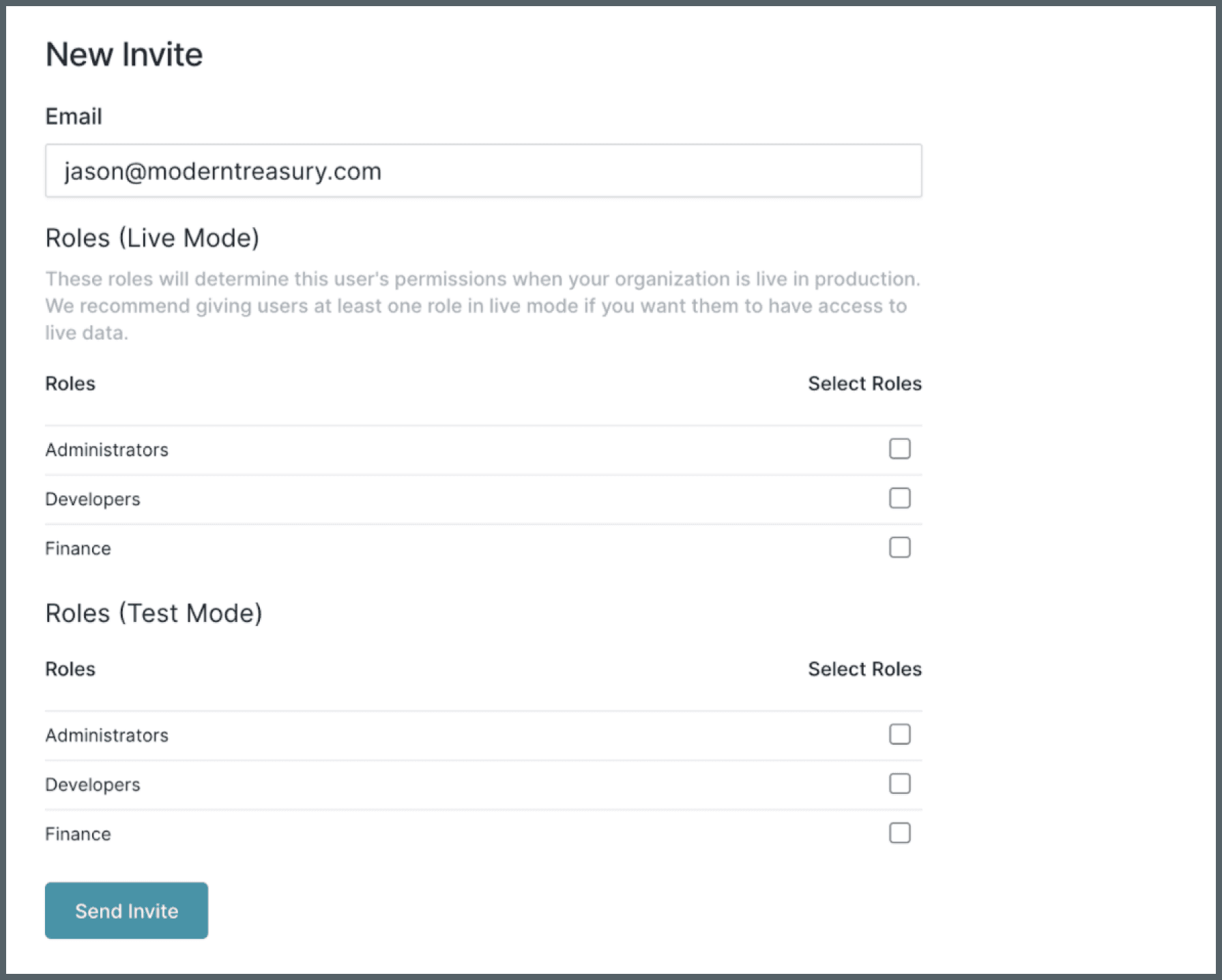 The invite user form that will trigger the updated invitation flow
Splitting Permissions for Counterparties and External Accounts
We rolled out a more granular permission structure for counterparties and external accounts. Previously, these permissions were grouped together, which made it difficult for businesses whose structure had separated the responsibilities for managing the CRM (counterparty) and managing the finances (external accounts). With separated permission levels, businesses can customize access—for example, granting viewing ability to the counterparty without access to bank account information—which can help assuage some data security concerns.
A separated permission structure for managing counterparties and external accounts
Sandbox Support for Originating Returns
Customers can now test out originating returns against simulated Incoming Payment Details (IPDs) in their sandbox. To test, customers can follow the Simulating an Incoming Payment Detail guide, followed by the Originate ACH Return guide. They should receive transaction reconciliation events, return processing events, and balance updates.
As with all simulated sandbox behavior, this flow can only be done through our Gringott's test bank. It should also be noted that there are one-minute delays in between processing steps to simulate real-world lag times.
Support for Checks at Increase
We have added support for sending checks from bank accounts at Increase. For a full reference on supported payment types by bank, refer to this page in our documentation.
Support for book transfers at Signature
We have added support for originating book transfers at Signature Bank.
Support for ACH TEL payments
We have added support for a new SEC code when originating payments - TEL. TEL Entries are initiated in response to a Receiver's oral authorization that is spoken over the telephone. These entries can be debit only.
For more on the SEC codes we support, refer to this guide.
Support for Virtual Accounts and Incoming Payment Details at JPMC
We have added support for virtual accounts and IPDs for customers at JP Morgan Chase. This helps our customers who receive multiple payments to attribute transactions to particular users.
If your team wants to check out any of these new dashboard features or needs help with any part of your payment operations, sign up for a sandbox, or reach out to us.
We're hiring
We're also building out our engineering team. If you're interested in helping build the next generation of payment operations software, we encourage you to apply.