Webinar
Watch Goldman Sachs, Nacha, and Modern Treasury discuss the future of embedded payments.Watch the webinar.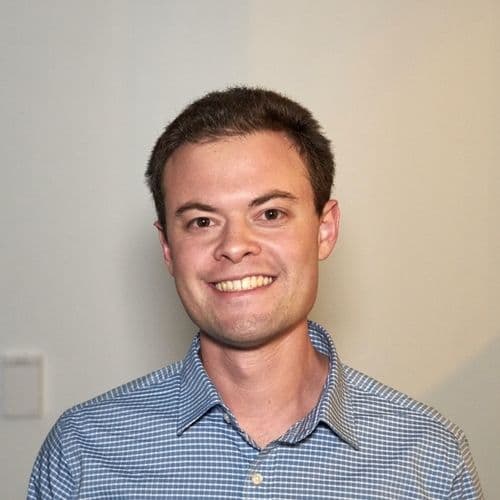 We're excited to share some of the features that shipped this month at Modern Treasury. Aside from the integration of BankProv, our engineering team has been busy making updates to improve the payment process for customers.
Support for Testing Failed Payments in Sandbox
Customers can now simulate failed ACH, wire, RTP, and check payments in their sandbox. As with all simulated sandbox behavior, this flow can only be done through our Gringott's test bank.
To test, customers can follow the Simulating a Payment Order Failure guide. They should receive approved, processing, and failed events, in that order. This simulation helps customers understand what to look for when a payment fails and enables them to build the end-to-end experience in their application.

Preview of failed payment orders in the sandbox on the web application
Process Wire Returns from Originated Wires at SVB
We now can process wire returns for customers of Silicon Valley Bank (SVB). Previously, due to file formatting, SVB clients would have to manually scan for wire returns. Now, our system will scan SVB transaction vendor descriptions for wire return patterns and create a return object. These imported return objects will automatically find the matching originating wire and mark it as "returned" if present.
Allowing Search by "Other" Payment Types
We've added support to allow customers to search transaction types by "other" in the API and web application. Previously, customers needed to manually filter the raw results set for "other" on their own but now Modern Treasury can filter out all the known transaction types.
Virtual Accounts for Wells Fargo
We've added support for creating virtual accounts at Wells Fargo. Creating a virtual account will generate a unique account and routing number within a physical bank account. This enables you to attribute outbound and inbound transactions to a user. This functionality requires having a Wells Fargo bank account linked to Modern Treasury. To learn more about virtual accounts, check out our developer docs here.