Webinar
Join us for a live discussion on recent bank failures and the importance of resilient payment systems.Learn more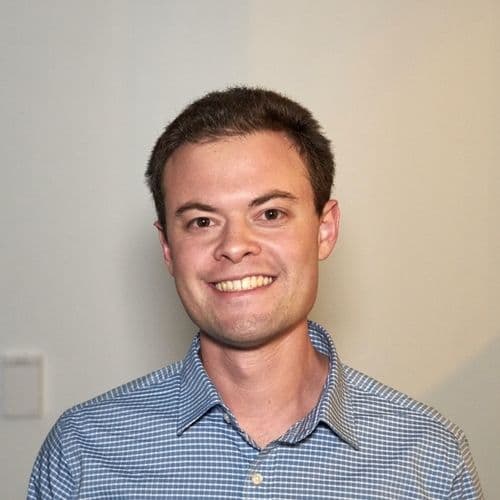 We hit the ground running in 2023 at Modern Treasury. Here's a list of some updates and features the product and engineering team shipped in January.
Platform Updates
Ledger Account Payouts
We've introduced a new API object to make it even easier to support payouts using Modern Treasury Ledgers. Ledger Account Payouts provide out-of-the-box snapshotting and itemization functionality to help clients initiate payouts against their ledger account balances. These features expand upon our existing capabilities to help clients prevent problems, such as double-counting and improper attribution.
Blocklist / Allowlist
Use the Blocklist prevent fraudulent actors from onboarding or making transactions, and use the Allowlist to allow good actors to onboard or make transactions. You can add entries via the Blocklist / Allowlist page, or when resolving Cases or adding Decision Feedback in our web application.
Custom User Onboarding Flows
You can now customize what information is collected in our embeddable user onboarding flows. For example, you cannot collect SSNs or bank account details in an onboarding flow. Check out the user onboarding guide for more details.
Payment Order PDF Export
Easily share information about payment orders and their statuses with your customers or banking partners by exporting PDFs of them. When viewing a specific payment order, click on the action menu and then Export PDF.
Expanded Support for Push to Warehouse
Customers can now export data from multiple Modern Treasury objects into their data warehouse of choice. Read more in our announcement journal here.
Next Steps
If you have any questions or feedback about any of these updates, or if you're interested in trying one of Modern Treasury's payment operations products, get in touch.