Webinar
Join us for a live discussion on recent bank failures and the importance of resilient payment systems.Learn more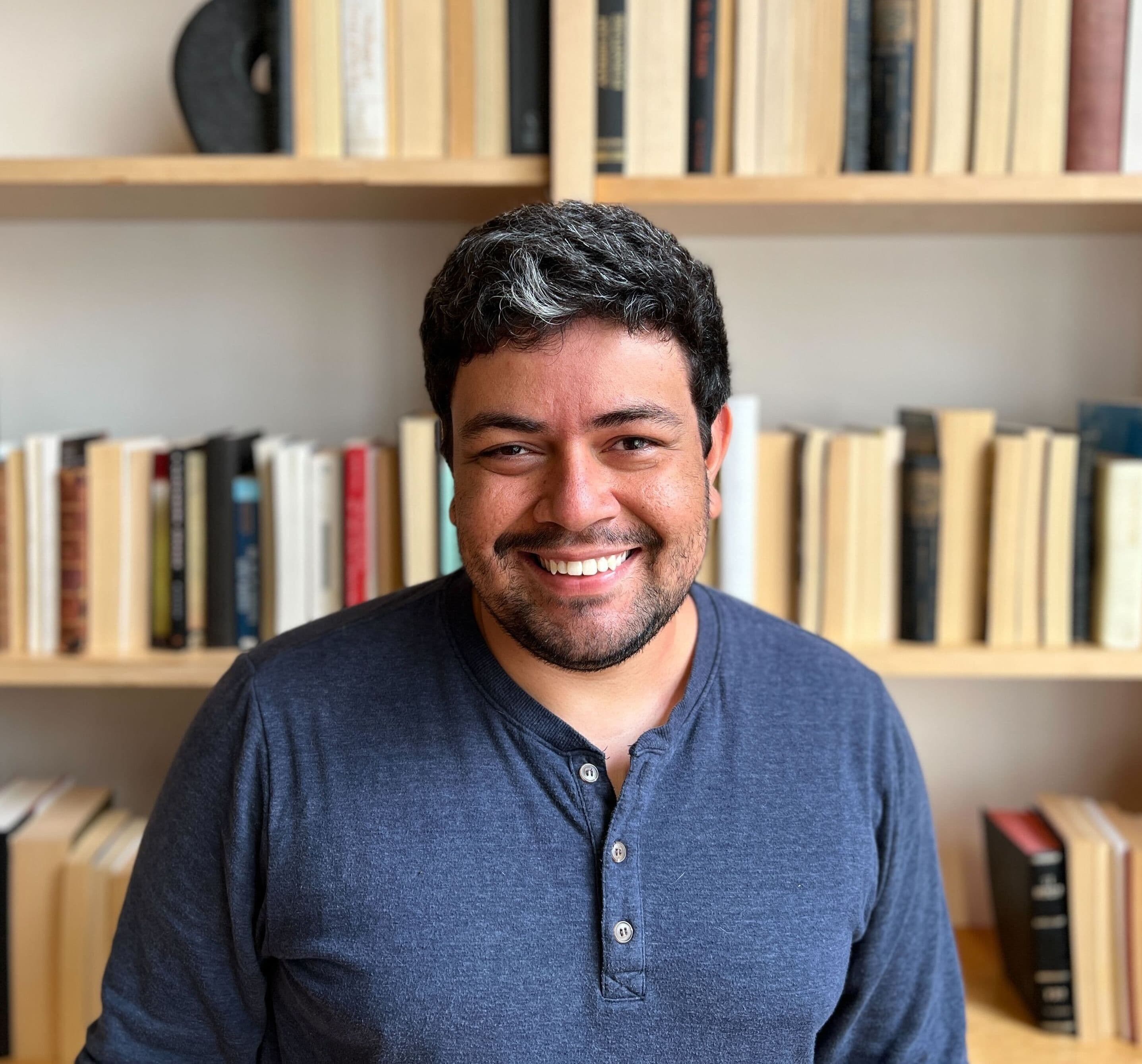 Back in May, we launched early access to our Push to Data Warehouse feature: we let customers connect to their data warehouse and export up-to-date Modern Treasury Ledgers data every 15 minutes. Today, we are expanding data export to all Modern Treasury objects:
Push to Warehouse is another way for companies to use Modern Treasury as a central source of truth for their payment operations data. In this article we share anecdotes about how other customers have implemented this and how to get started with Push to Warehouse.
A Unified Data Store for Payment Operations Data
Every day, Modern Treasury customers generate millions of rows of data. From historical data on balances and transactions to payments reconciled and data on KYC and KYB checks on counterparties, each part of Modern Treasury's platform is designed to act as a unified store for payment operations data.
Today, customers have multiple options to access and export data from Modern Treasury and integrate it with their existing data infrastructure. Besides querying the our API directly with metadata, status, and timestamps, Modern Treasury also supports CSV exports on the dashboard. To add to these export capabilities, we are now allowing customers to export large parts of their Modern Treasury data into their data warehouses of choice.
Customers use Modern Treasury as a unified source of truth because:
Our Payments API consolidates information about payment orders, banks, payment methods, and timestamps across all bank accounts. Customers like TripActions use it for their flexible and seamless reimbursement solution; when an expense is approved, the Payments API automatically triggers payment to their employees bank account—which was linked using our Counterparty API.
Information about counterparties lives on our Counterparties API. Companies can perform KYC checks on their counterparties using our Compliance offering, meaning that KYC data can be normalized and exported to a data warehouse.
Our Ledgers database is designed to act as a performant data store for historical transactions and balances. Customers like ClassPass use Modern Treasury as the core operating system to track outstanding balances for studios in their platform. Such data is then pushed to their internal warehouses as needed.
Companies with a central unified source of truth have an easier time orchestrating and coordinating their payment operations programmatically. Normalized financial data means faster and better decisions, richer analysis, and increased visibility.
Getting Started with Push to Warehouse
Push to Warehouse replicates your Modern Treasury data directly to your database or data warehouse. You can now leverage this data as a single source of truth to power your reporting and analytics without requiring dedicated engineering resources to manually extract the data.
We designed our Push to Warehouse feature with best practices in mind:
Data is synced automatically every fifteen minutes.
Only new and updated data is sent across the wire.
You can easily trigger a full re-sync of your data—particularly convenient if you migrate destinations or need to load a clean copy.
Data is delivered in normalized and properly typed tables, making it seamless for your team to use data analytics tools on top of your warehouse, such as Tableau or Looker.
Data stores we support include Postgres, Snowflake, Redshift, BigQuery, Databricks, Google Cloud Storage, and 5 other destinations. For a full list and more information on getting started with Push to Warehouse, read our guide to Push to Warehouse. If you are interested in Push to Warehouse or in how Modern Treasury can help you streamline your payment operations with better data, reach out to us.